SFI Exposed
The EXPOSED aquaculture operations Centre will take advantage of Norway's strong position in the aquaculture, maritime and offshore sectors to enable safe and sustainable seafood production in exposed coastal and ocean areas.
---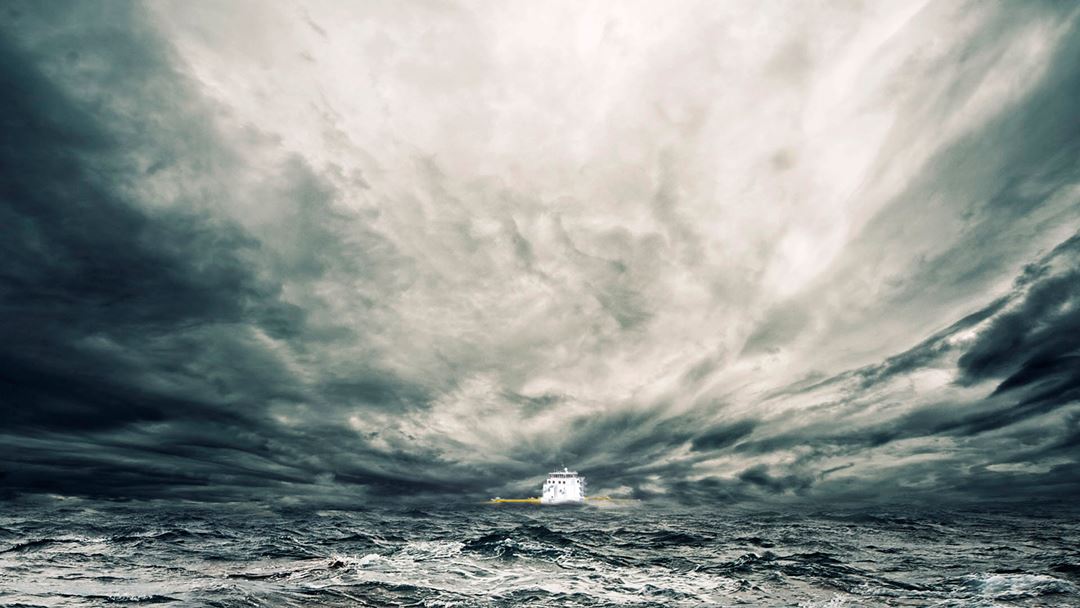 EXPOSED is a Centre for Research based Innovation (SFI), a funding scheme administered by the Norwegian Research Council's Division for Innovation . A SFI has the main objective to enhance the capability of the business sector to innovate by focusing on long-term research based on creating close alliances between research-intensive enterprises and prominent research groups.
Main objective:
To develop knowledge and technologies for EXPOSED aquaculture operations, enabling a sustainable expansion of the fish farming industry.
Industry objectives
- Enable safe and profitable operations at exposed fish farming sites to increase sustainable seafood production.
- Develop new technologies to underpin Norway's global leading position in aquaculture and maritime competence and technology.
Research objectives
- Conduct fundamental and applied research into key knowledge gaps related to exposed aquaculture operations by combining research fields from the aquaculture, maritime and offshore sectors.
- Build knowledge and competence capacity through educating at least 11 PhD candidates, 4 post-docs and 30 MSc candidates.
EXPOSED brings together global leading salmon farmers, key service and technology providers, SINTEF Ocean and other strong research groups, including AMOS (the Norwegian Centre of Excellence for Autonomous Marine Operations and Systems)
For more information please visit www.exposedaquaculture.no