About us
SINTEF Energy Research is an institute for applied research dedicated to create innovative energy solutions. We offer cutting-edge knowledge in Norway and internationally based on research that provides for our clients added-value solutions and services. SINTEF Energy Research is part of the SINTEF Group, which is one of Europe's largest independent contract research organisations. SINTEF is an independent, not-for-profit organisation. None of its owners receive any form of dividend. Profits are invested in scientific equipment, skills and expertise.
We shape the future's energy solutions. Our focus areas contribute towards the transition to, and achievement of, future, sustainable, energy systems:
Smartgrids
Transmission
Offshore energy systems
Offshore wind
Energy efficiency
CCS
Hydropower
Bioenergy
Hydrogen
Zero-emission transport
In close collaboration with NTNU, SINTEF Energy Research has access to more than 12,000 m2 of laboratories. This includes the new SINTEF Energy Lab located in Trondheim.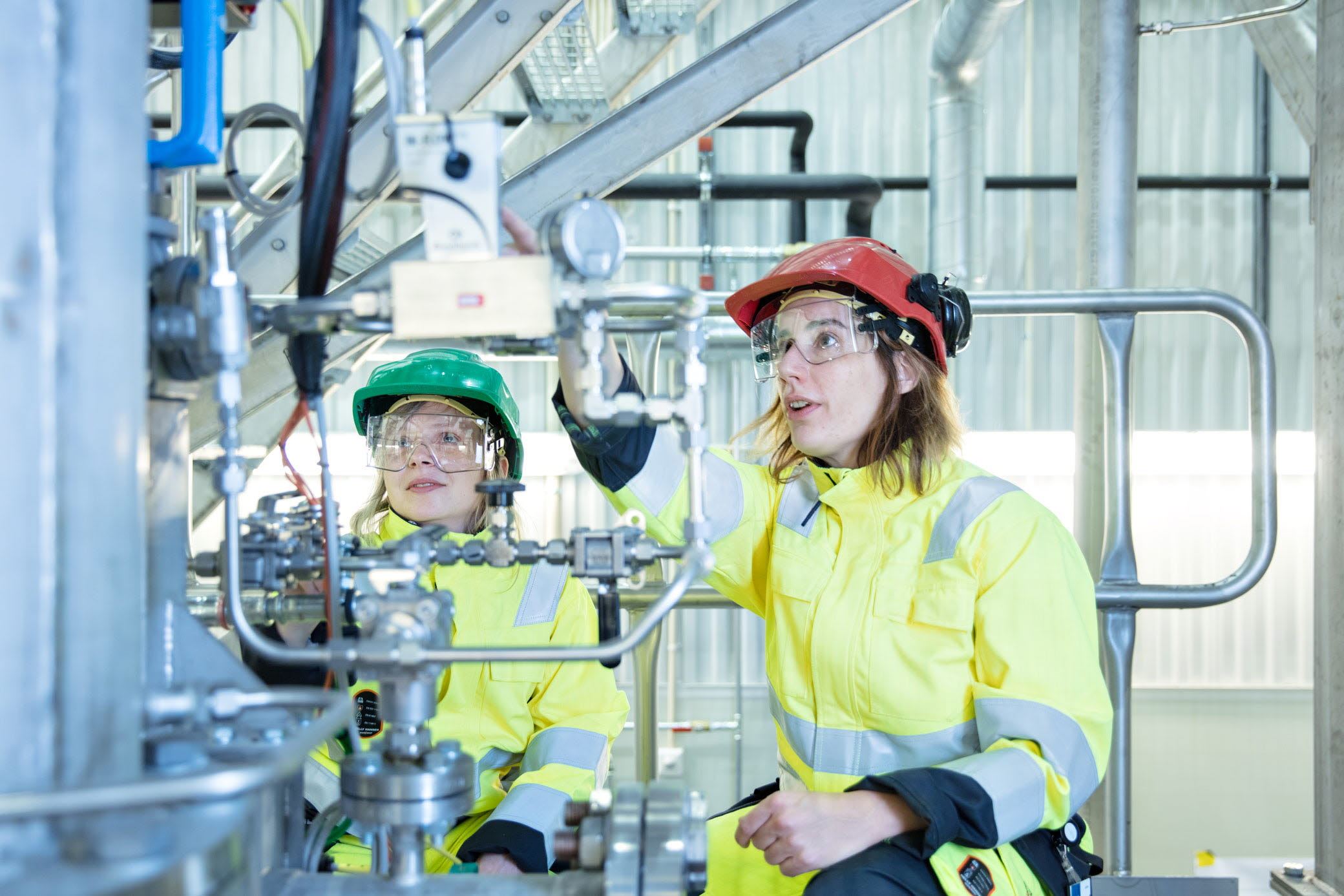 Contact
SINTEF Energi AS - SINTEF Energy Research
Telephone: + 47 45 45 60 00*
Visiting address:
Main office: Sem Sælands vei 11, 7034 Trondheim
SINTEF Energy Lab:Anne Martha Kvams veg 35, 7036 Trondheim
Postal address: Postboks 4761 Torgarden, NO-7465 Trondheim
Brussels office
Norwegian and European research is becoming more closely linked, so SINTEF has established its own office in Brussels.
Office: Rue du Trône 61, 1050 Brussels
The office is staffed with SINTEF employees and these co-located with NTNU employees.
Invoice to SINTEF Energi AS (from February 1 2021):
Our preferred way of receiving invoices is on the EHF-format/Peppol Bis Billing 3.0.
Address for invoice documents is:
SINTEF Energi AS, Postboks 274, Alnabru, 0614 OSLO
You must provide the SINTEF requester's employee number and name as «Your reference».
Invoice email: Invoices can be sent by e-mail to the following address:
If you send an invoice by e-mail, please note the following:
The e-mail must contain only one invoice (one file)
The attachment must be in PDF or TIF format
The attachment file size must be limited to 2MB
The email cannot contain a link to an invoice
Please note that any text in the e-mail will not be read by a person, so do not use the text field to send messages or notifications.
You will receive an e-mail confirming whether or not the invoice has been accepted.
VAT No: NO 939 350 675 MVA