About us
We are Norway's leading centre of expertise in manufacturing. Our ambition is to create sustainable and effective solutions which provide competitive advantages for the Norwegian manufacturing industry.
News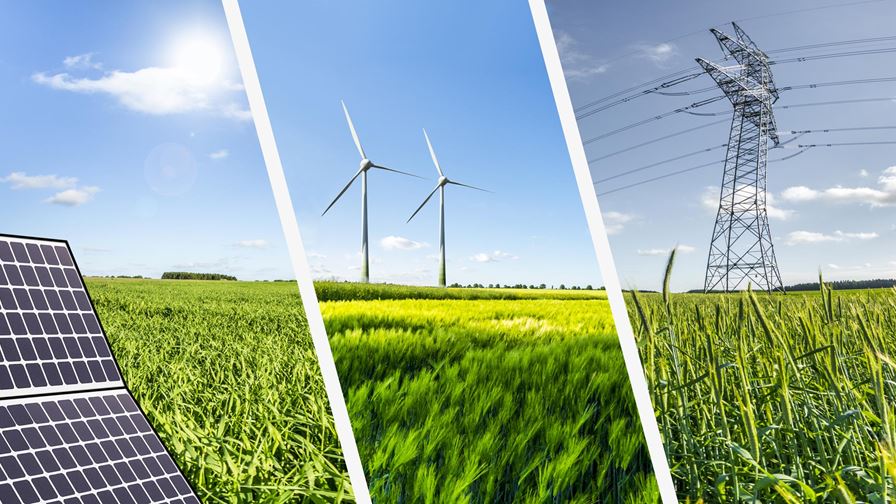 We are helping factories operate smarter by using renewable energy more efficiently and making their manufacturing processes more flexible.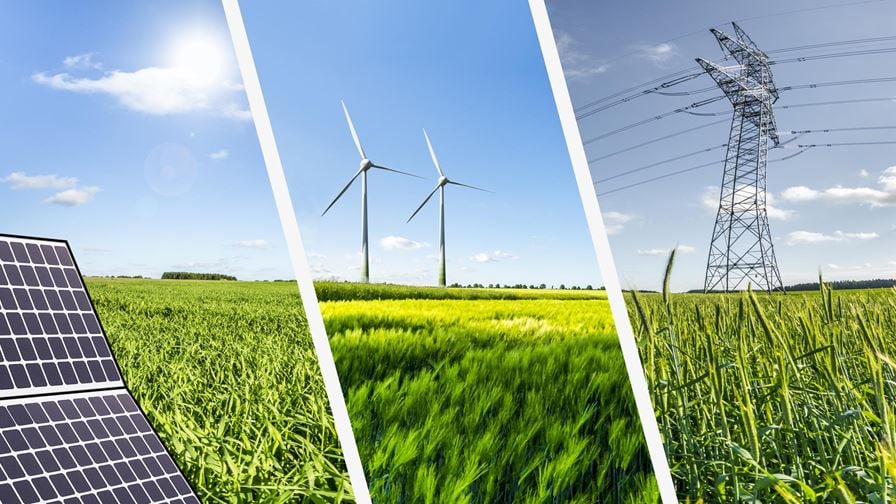 The FLEX4FACT project officially started on 1 June 2022 and will run for 42 months. A hybrid kick-off meeting held on 16-17 June brought together 23 organisations from 5 European countries representing the consortium. During the...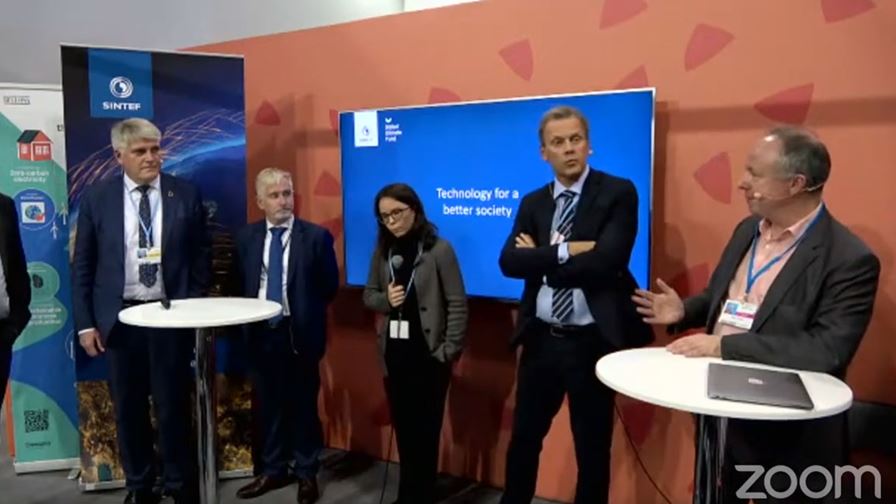 An international panel with participants from government, research and industry was unanimous in its recommendation: if we are to reach zero emissions by 2050, we must develop and scale up CCS technology.
Major projects
SINTEF Manufacturing is project manager of four long-term initiatives that require high scientific quality and cooperation between stakeholders within the research and industry field.
Manufacturing Technology Norwegian Catapult Centre
MTNC is a so-called catapult or testing center where industrial companies can test new technology and new solutions.
NCE Raufoss Omstillingsmotor
Omstillingsmotoren will stimulate the Norwegian industry and Norwegian SMEs to become greener, smarter and more innovative.
NCE Raufoss
NCE Raufoss is the national competence centre for light weight materials and automated production in Norway.
SFI Manufacturing
SFI Manufacturing is a cross-disciplinary centre for research based innovations for competitive high value manufacturing in Norway.
i4plastics
i4plastics is a network cluster consisting of 17 small and large companies in the plastics industry, which creates added value and increased competitiveness through collaboration on knowledge-based innovation and competence development in materials and tools technology.
SINTEF Manufacturing employees
Contact SINTEF Manufacturing
Raufoss
Postal address
SINTEF Manufacturing AS
Postbox 163
2831 Raufoss
Visiting address
Raufoss Industrial park building 100
Fabrikkveien 11
2830 Raufoss
Telephone
(+47) 400 01 011
Trondheim
Postal address
SINTEF Manufacturing AS
Postboks 4766 Torgard
7465 Trondheim
Visiting address
S.P. Andersens vei 3
7031 Trondheim
Telephone
(+47) 735 90 300
Ålesund
Postal and visiting address
SINTEF Manufacturing AS
Borgundvegen 340
6009 Ålesund
Telephone
(+47) 911 33 241
Kongsvinger
Postal and visiting address
SINTEF Manufacturing AS
Grensevegen 639
2240 Magnor
Telephone
(+47) 908 82 838