Production Technology
Sustainable development with economic growth is not possible in Norway without a strong manufacturing industry. The main challenge will be the maintenance of organisations when serial sizes are reducing and product variations are growing. It is this which is the focus of production-oriented research at the Department of Production Technology. Our goal is to safeguard the expectations of the Norwegian manufacturing industry and to conduct internationally recognized research in the field of manufacturing.
---
News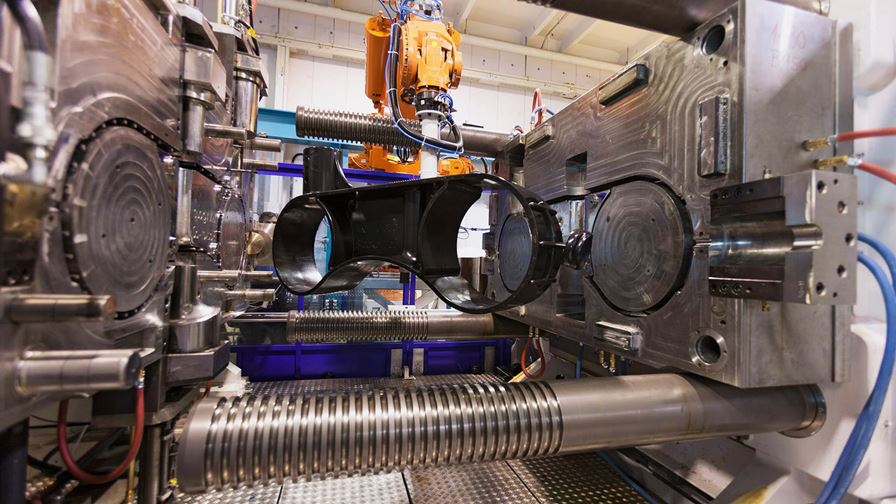 An independent report shows that SFI Manufacturing potentially can have an economic impact of >3 billion NOK per year in the Norwegian manufacturing industry.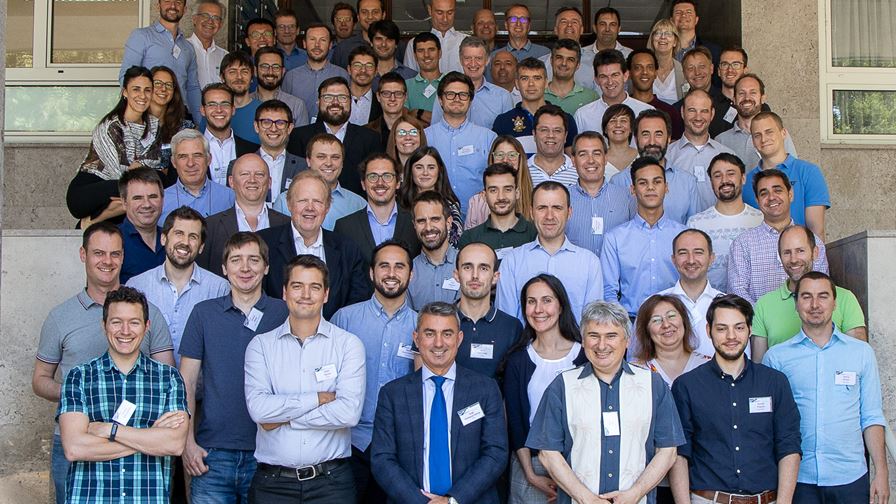 The EU-project QU4LITY aims to build an autonomous quality platform for zero defect manufacturing in industrial factories in Europe. In June, the first general assembly took place.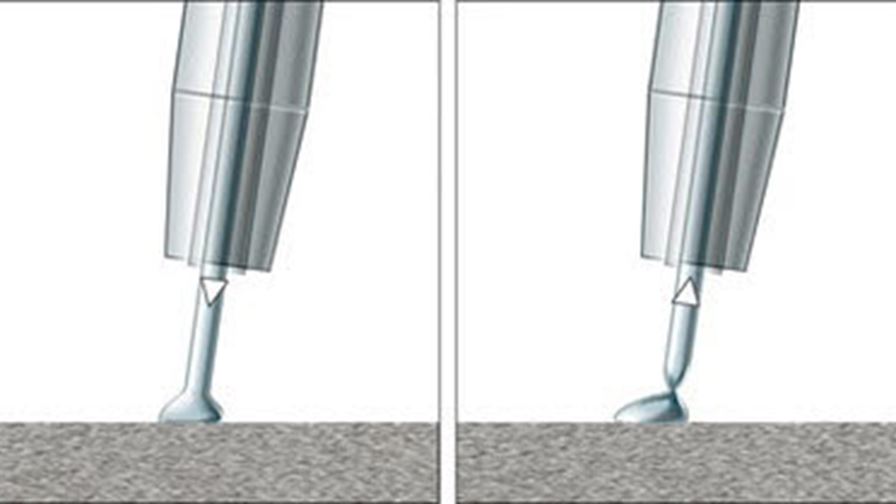 The 30th and 31st of October we've had the SFI Manufacturing autumn workshop in Nordfjord, with Brødrene Aa as host organization. Prior to this workshop, we published the third SFI newsletter, which focused on the research area Multi-Material...