Testing and Verification
The requirement for improved quality and stronger competition has increased the need for testing and verification. Our service is the development of qualified measures based on test procedures and quantitative evaluations with a reference to established specifications.
---
News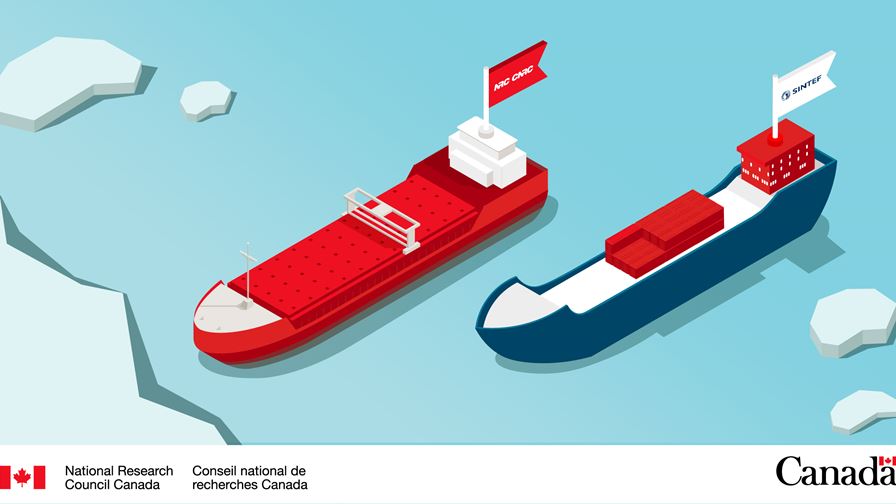 In March 2020, SINTEF Ocean signed a collaboration agreement with the National Research Council of Canada (NRC) to advance research and innovation in ocean engineering. This new collaboration was announced virtually on June 17, 2021.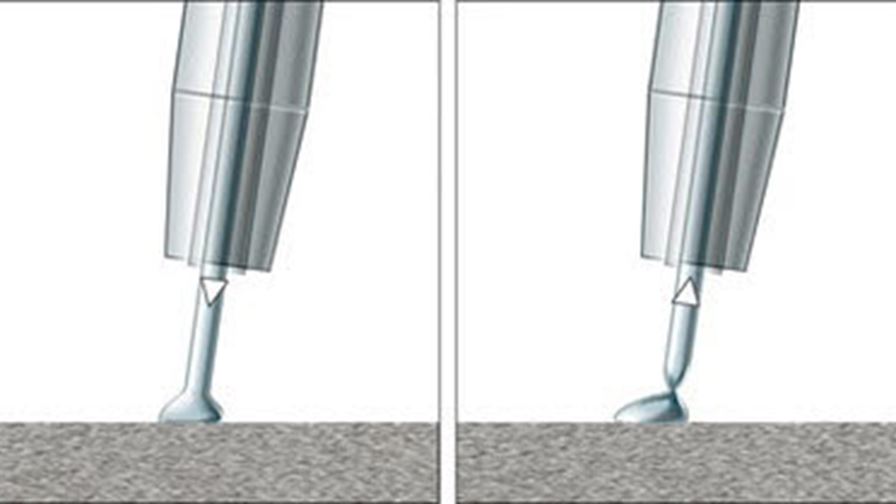 The 30th and 31st of October we've had the SFI Manufacturing autumn workshop in Nordfjord, with Brødrene Aa as host organization. Prior to this workshop, we published the third SFI newsletter, which focused on the research area Multi-Material...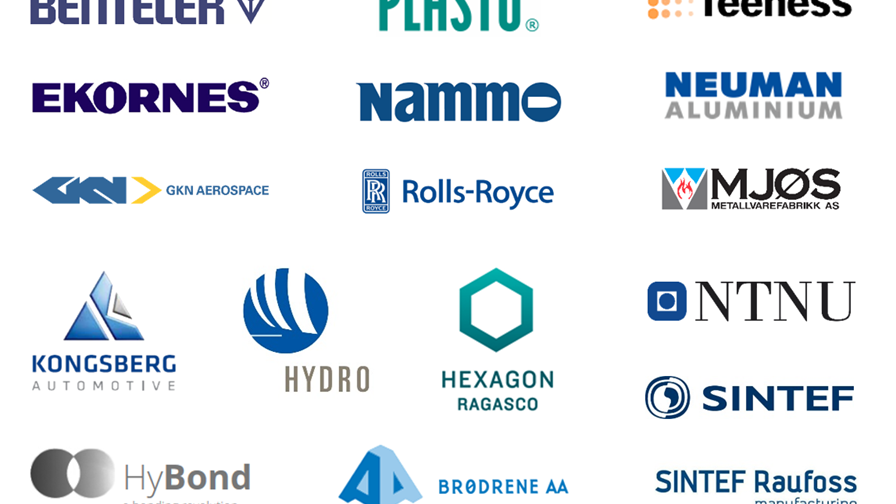 Would you like to stay updated about SFI Manufacturing and the research that is been done? From now on you can read about it in the SFI Manufacturing newsletter, which will be publised prior to each workshop.