Industrial Ecosystems
Product and Production development
Product and production development develops research-based solutions in collaboration with production companies on innovation and development, technology implementation and operation. We develop knowledge and solutions for competitive and sustainable Norwegian industry. Manufacturing companies must now relate to major changes with digitization or implementation of Industry 4.0, and increased focus on sustainable production and how to achieve the UN's sustainability goals. PoP has expertise in Industry 4.0 through participation in major research projects in the EU and Norway and management the EU's platform for zero defect manufacturing. Furthermore, we develop knowledge and solutions for environmental management, sustainable product development, early-stage innovation and product development up to technology implementation. This also includes implementing new advanced technology in an organization and how an organization can work either with improvements or incremental innovation. The starting point for our research is how people interact within the organization and with other actors. We have a deep understanding of organization, methodologies and technology.
---
News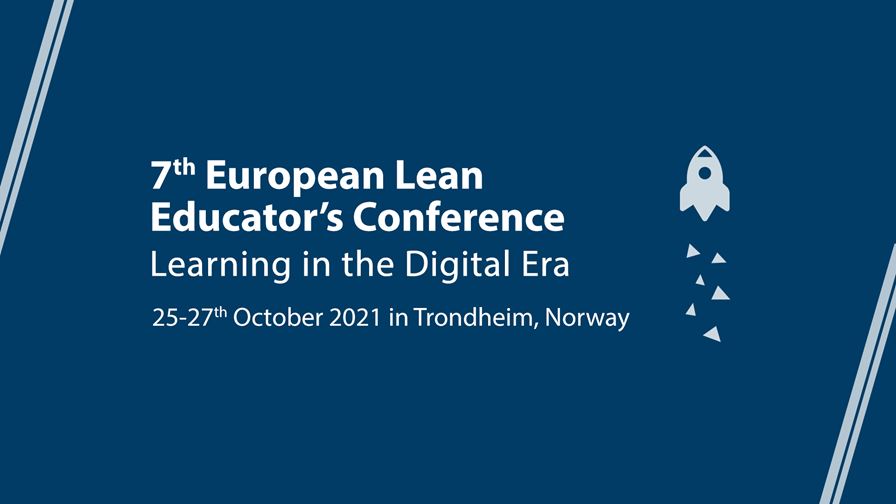 We are delighted to invite you to ELEC2021 and ask you to submit abstracts by April 9th, 2021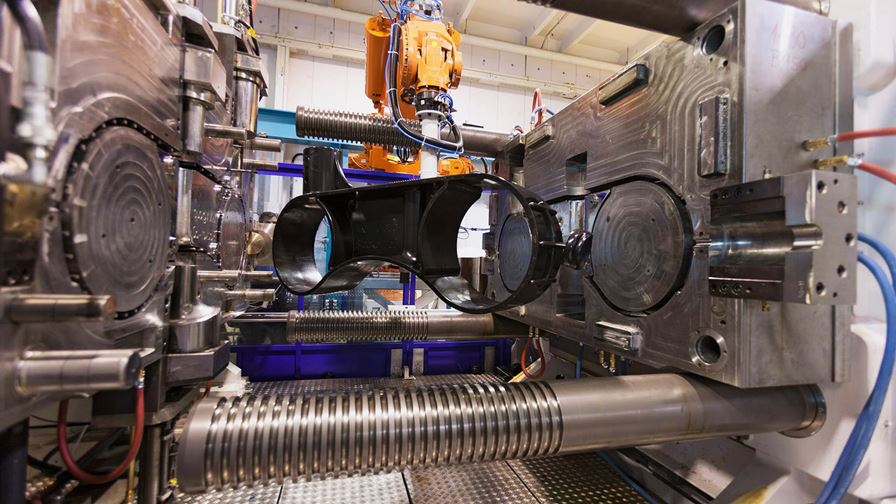 An independent report shows that SFI Manufacturing potentially can have an economic impact of >3 billion NOK per year in the Norwegian manufacturing industry.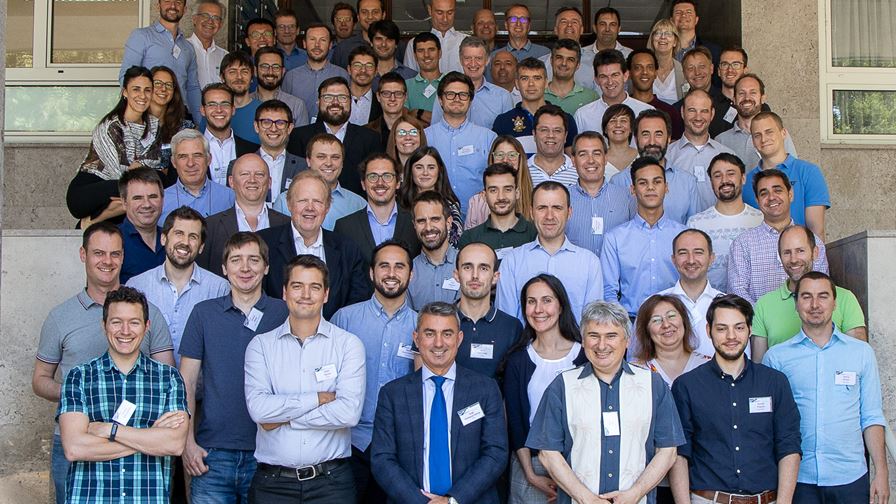 The EU-project QU4LITY aims to build an autonomous quality platform for zero defect manufacturing in industrial factories in Europe. In June, the first general assembly took place.