Thermal energy
The department is engaged in thermal energy conversion processes. These include combustion, gasification and pyrolysis from energy sources such as fossil fuels, biomass and waste.
---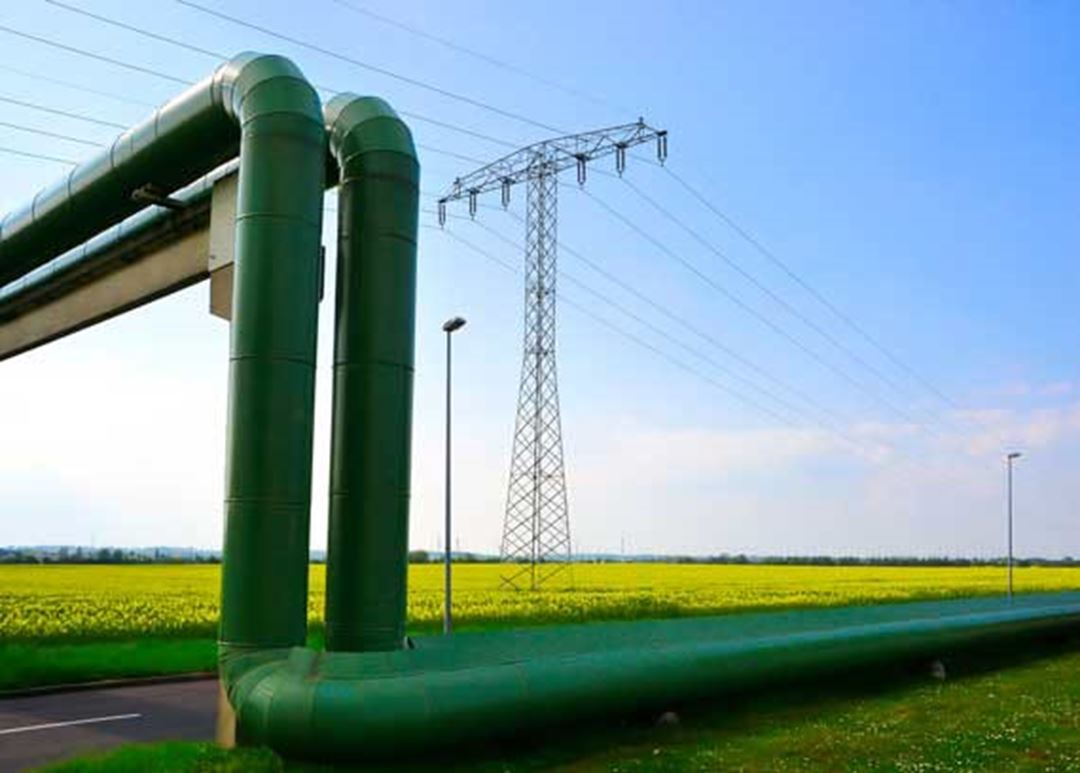 About department Thermal energy
The department heads CenBio, one of the largest centres for envrionmental design of renewable energy (CEER) and participate in several EU projects and national projects regarding CO2 (CCS).
About 90% of global energy consumption is derived from the combustion of fossil fuels. Climate-related challenges mean that we have to develop processes from which climate gas emissions are drastically reduced, while at the same time increasing our use of renewable energy derived from biomass resources.
Our technical work is grounded in classical thermodynamics, flow phenomena, heat and mass transport, combustion engineering and the thermal properties of the fuel in question. We are currently involved with theoretical problems, numerical calculations and experimental work in the laboratory.
Our Thermal Energy division is working with global issues in an international market. We have extensive expertise both within experimental and numerical applications. Our projects for technology manufacturers and users take the form of both long-term development projects as well as specialised concepts.
---
The department is located in Kolbjørn Hejes road 1A
Employees Thermal Energy
---
Main activity areas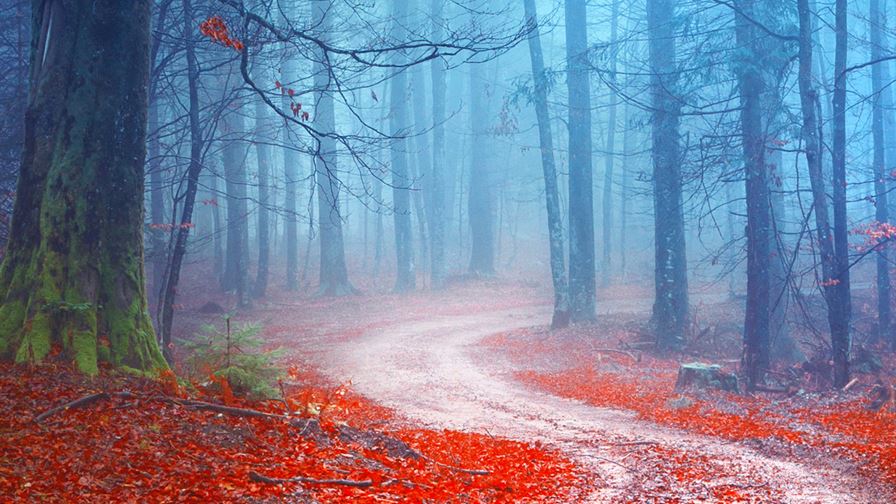 SINTEF has decades of research experience in environmentally friendly and energy- and cost-effective bioenergy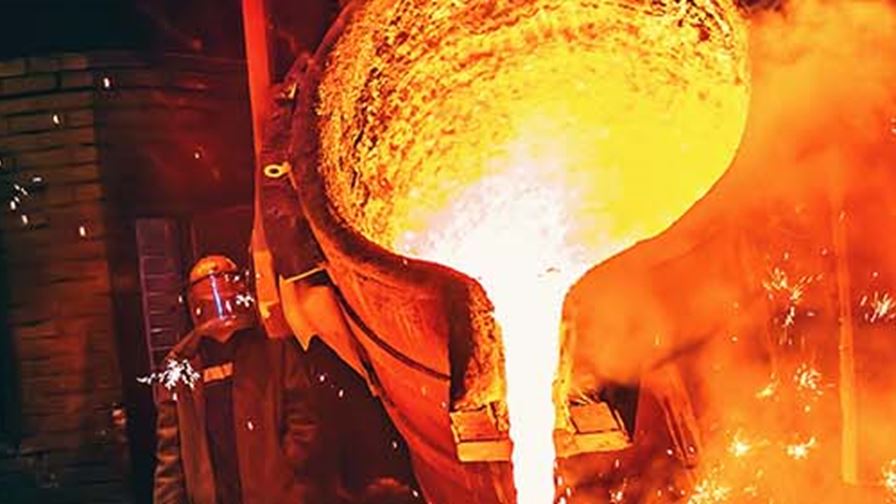 The greenest energy is the type you never use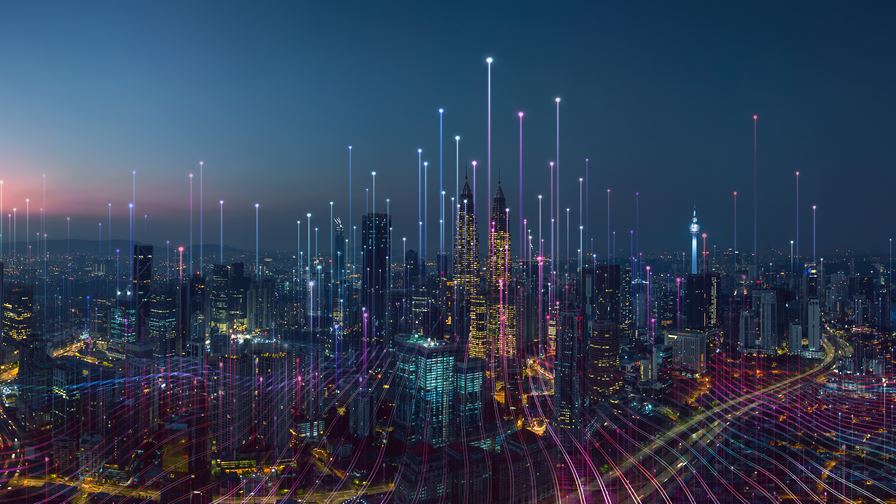 The future energy system must support and facilitate a zero-emission society. Decarbonisation will be the most significant driving force on the road to such a society, but digitalisation and decentralisation will also be important. Together, these...