Offshore Power Electronics
New numerical models
Objective as formulated in the Project Description for applied project
---
Development and verification of numerical simulation models for combined electrical, thermal and mechanical dynamic simulation of power electronics converters and drive trains.
Provide robust algorithms for high frequency modelling of power components, based on input from measurements or computations
Further development/adaptation of previously developed models at SINTEF Energy Research
Summary of achievements
Special simulation models developed in earlier SINTEF projects have been made available
Detailed 2-level and 3-level VSC converter models for case studies, including control systems
Adaptation and verification, in order to comply with the requirement set by the efficiency and reliability simulations.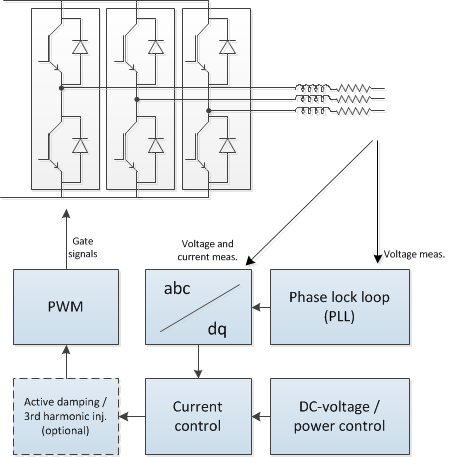 Wide-band modelling of components such as transformers and inductors.
Has been limited to modelling of inductor windings for loss characterization of output filter inductors for supporting the efficiency simulations
The method for modelling winding losses by wide-band frequency characterization has been demonstrated by measurements and modelling of a 1 MVA filter inductor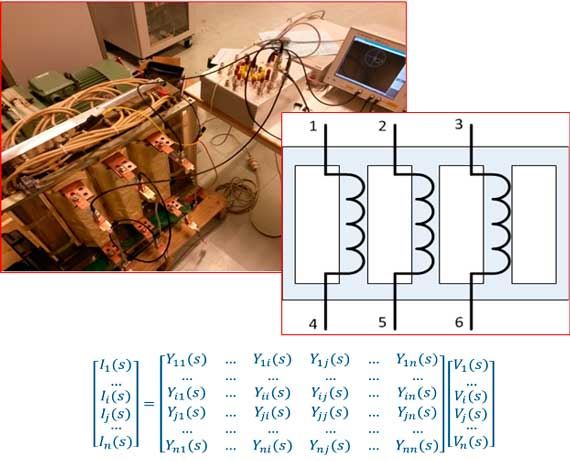 Simulation models for characterizing loss and temperature conditions in power semiconductors hot spots has been adapted to the case studies in the OPE project.
The routines have also been improved and demo simulations have been supported by laboratory experiments for collecting loss parameters for the switching devices used in the case studies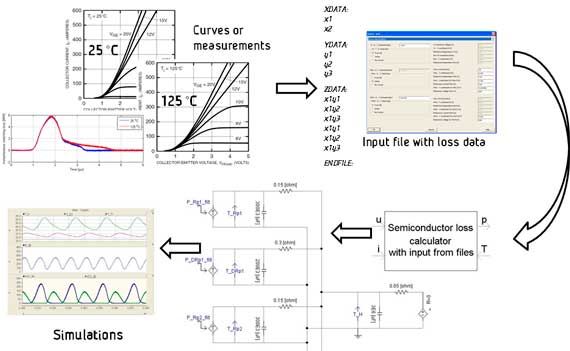 Thermal mechanical simulation models for press-pack IGBTs (PhD work)