NOWITECH - Research Network
Remote Presence - TRL5
A remotely controlled robot intended to be installed on a rail inside wind turbine nacelles is developed and tested in lab scale by NTNU PhD student.
---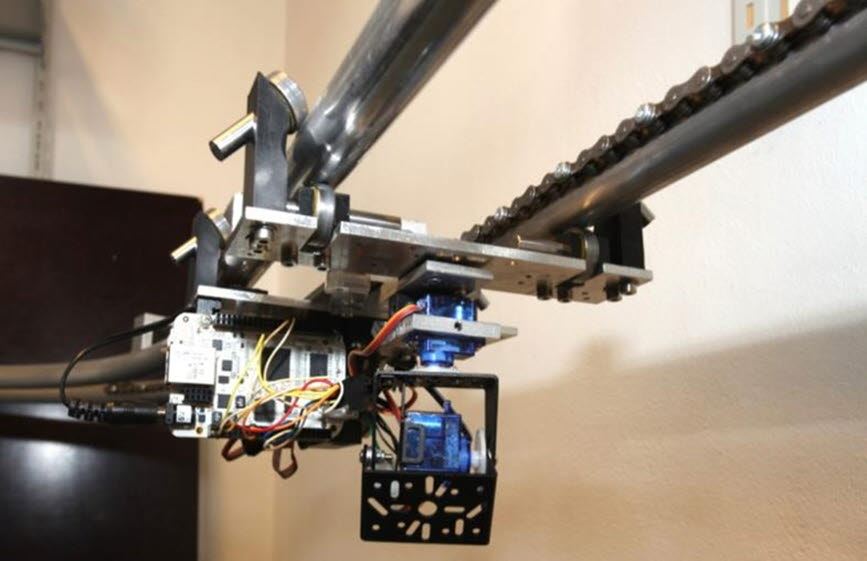 The Remote Inspection technology enables low cost remote inspection of offshore turbines and can reduce the need for manned inspections, turbine downtime and cost for O&M.
Norsk Automatisering AS (NAAS) develops Remote Inspection as a new product and service.
Further development, including real life testing is planned by NAAS as part of the NOWITECH spin-off project LEANWIND (EU FP7, 2013-2017), and through a User-driven Research based Innovation (Brukerstyrt innovasjonsarena - BIA) with NAAS as project leader, 6 other project participants, including 1 PhD and 1 Postdoc at NTNU.
Technology/Process