NOWITECH - Research Network
WindOpt - TRL4
WINDOPT is a software tool for conceptual optimization of spar-type floating wind turbine support structures, including mooring system and power cable.
---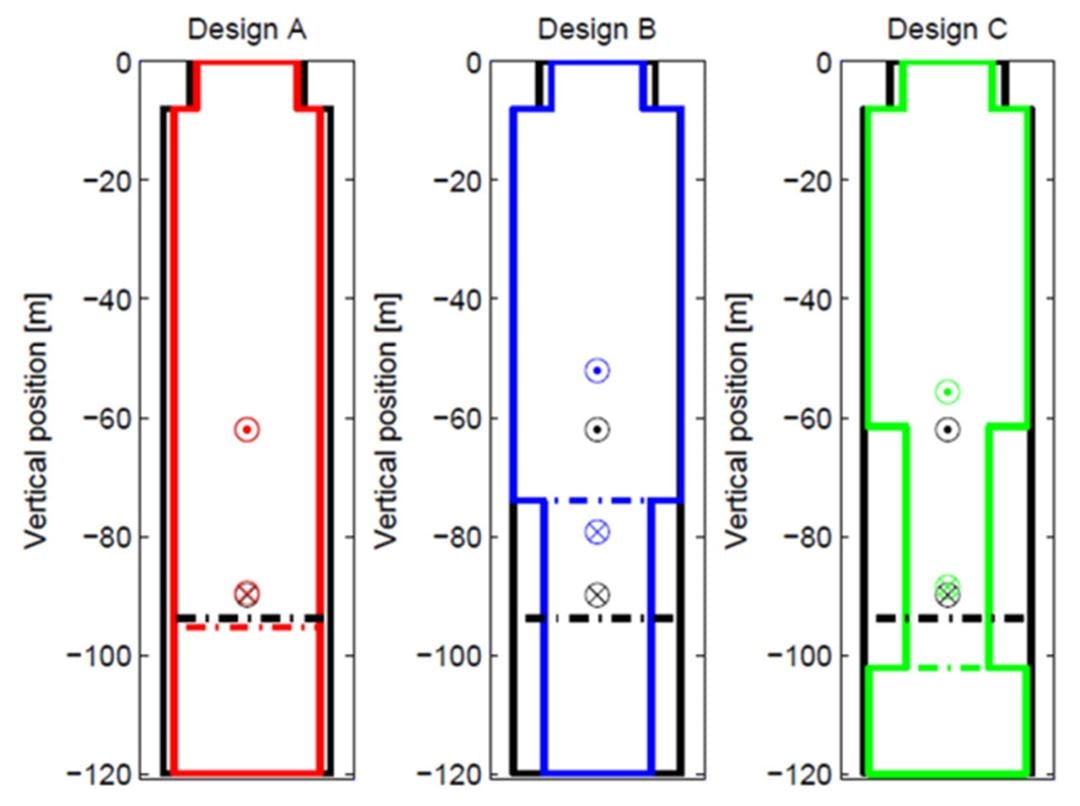 The tool is developed by MARINTEK.
WindOpt optimize material costs while satisfying functional and safety-related design requirements for spar buoys, power cables and mooring system.
Further development planned includes extension to other type of substructures such as multicolumn floaters (Semisubmersibles).
Software