NOWITECH - Research Network
Seawatch Wind Lidar Buoy - TRL8
Seawatch wind lidar buoy is a floating met-ocean buoy with LIDAR for measuring wind speed at different heights above sea level.
---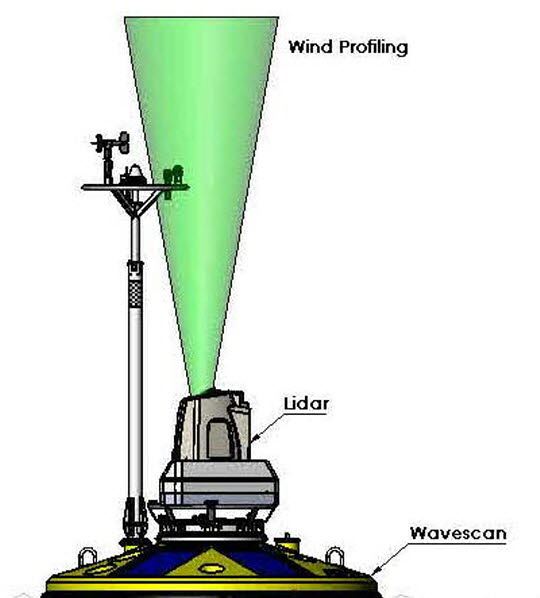 NOWITECH contributed to the start-up of this development.
It is now offered as a commercial product by Fugro OCEANOR. It can drastically reduce the cost of collecting data on current, waves and wind at an offshore site.
Technology/Process