About the Subsea Power Supply projects
For many years, offshore oil and gas production from the Norwegian continental shelf (NCS) has led the industry to apply innovative subsea technology combined with long distance multiphase transport.
Challenges related to three specific scenarios:
Utilization of existing infrastructure and tail production
Development of new and remote areas with no or little infrastructure
Specific arctic requirements
Additional issues, which are common to all developments and operations, will be even stricter environmental requirements and continued focus on reliability, safety and cost.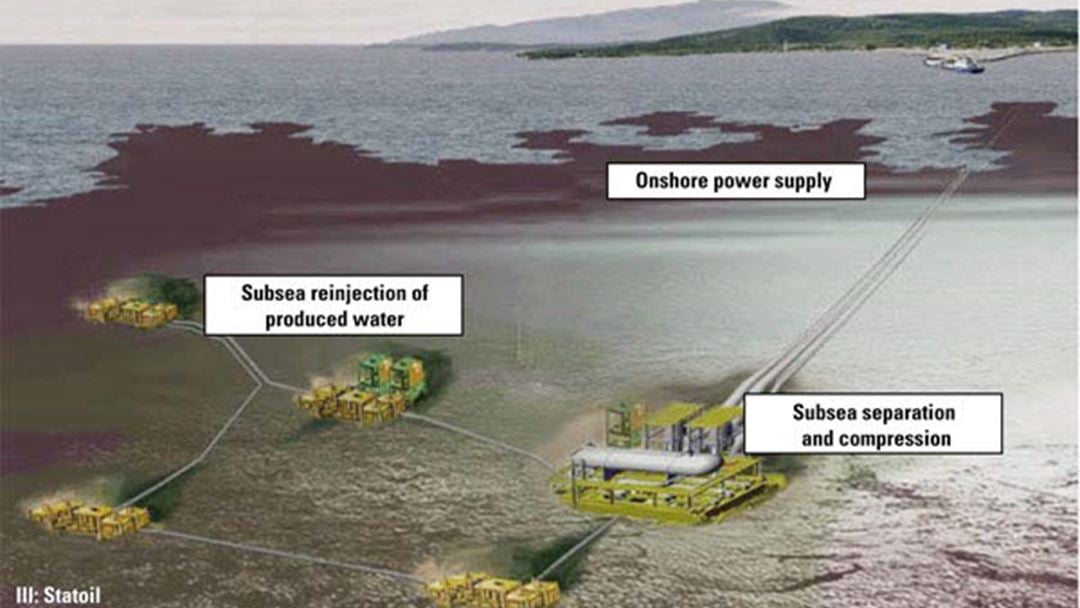 All these challenges have one thing in common: the need for reliable power supply to subsea installations. The ability to supply enough and stable power to subsea installations as the power need is growing, the depths are getting larger and the step out distances are getting longer, is in itself a challenge that must be overcome. This is acknowledged by the strategic forum OG21, which has pinpointed subsea power supply as one of the areas where fundamental research is needed.
The Research Council of Norway (RCN), through Petromaks, awarded funding for three large competence building projects in the area of subsea power supply to SINTEF Energy Research. A large consortium of industry partners was also involved in the projects. The three projects have covered more or less the total power supply chain from production site (platform/floater or shore) to the consumer (motor drives, pumps, compressors etc.) The titles of the three projects are:
Electric Power Systems for Remote and Deepwater Processing and Transportation of Oil and Gas (Power Systems)
Feasible Power Electronics for Demanding Deepwater Applications (Power Electronics)
Electrical Insulation Materials and Insulation Systems for Subsea High Voltage Power Equipment (Power Insulation Materials)
These three projects had competence building and education of new experts as its main objective. The expected outcome was the fundamental knowledge needed to develop good system solutions for transmission and distribution of electric power to the subsea installations, to design and manufacture the necessary components needed for these systems, and to test and qualify the solutions.
The projects have been run as three separate projects under a common umbrella. This was accomplished by having separate project managers/project teams and separate steering committees, but common workshops with presentation and discussion of results. The duration of the projects was five years, and the total budget approximately 70 million NOK.
SINTEF Energy Research has been the lead executing partner in the projects and the partner in contact with the RCN, but SINTEF ICT (SINTEF Digital) and SINTEF Materials and Chemistry (SINTEF Industry) have also contributed to the execution of the projects. The Norwegian University of Science and Technology (NTNU) contributed through education of PhDs within the projects.