Gemini Centre – Electrical Energy and Energy Systems
---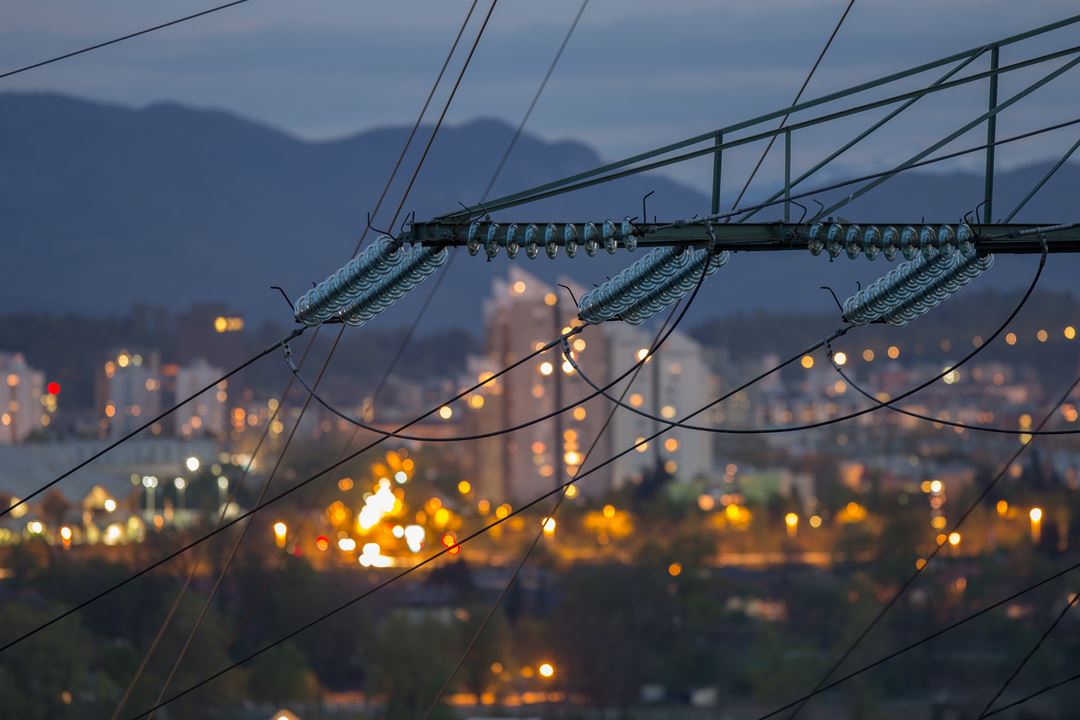 Dept. of Electric Power Engineering at NTNU and departments Energy Systems and Electric Power Technology at SINTEF Energy has a strategic partnership.
The Gemini Centre covers the following areas:
Planning and operation of energy supply system
Power System Components for generation, transportation, conversion and use of electrical energy.
The purpose is to further develop joint research groups with high quality to meet industrial needs in research and development of the future sustainable energy system. Through shared strategy processes and a close working partnership, the parties will create results that contribute to innovative solutions for the future electrical energy system.
The research groups have already major research activities in the following areas:
Methods for planning and operation of energy systems
Materials and technology for electricity transmission
Generation and conversion of electrical energy
Smartgrids, and
Offshore energy systems
The Gemini Center will strengthen the cooperation between the parties, e.g. through contributing to increased research activity in the following areas:
Digitization in the energy sector
Digitalized electric power components (with increased monitoring and control)
Energy information technology and new market and trading solutions (e.g. Blockchain technology)
Electrification of transport
Integration of batteries and energy storage
New environmentally friendly electrotechnical materials
Overall focus
The joint electric power research groups at NTNU and SINTEF Energi are of considerable size, also on an international scale, and publish and contribute to international research and societal development.
The Gemini Center support NTNU and SINTEF's core areas:
Education
Basic and strategic research
Applied contract research
Entrepreneurship and innovation.
Gemini Center's Board of Directors