SafeBESS: Technology and building design for safe operation of battery energy storage systems
Battery safety project SafeBESS kicks off in Trondheim
On Thursday 13 April, the Collaborative and Knowledge-building Project (KSP) SafeBESS kicked off in Trondheim. The project focuses on improving safety in relation to the use of large battery packs in buildings.
---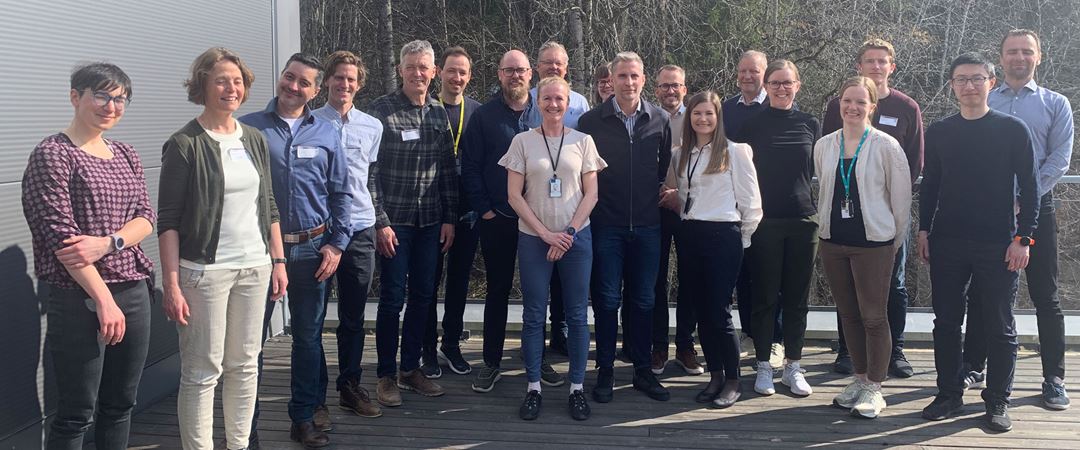 The kick-off was well attended and featured numerous engaging discussions, with many partners having taken the time to meet in person.
Energy storage – such as batteries – can maximise the use of produced electricity and contribute to peak shaving by storing energy from the grid in low-demand periods and providing extra energy in high-demand periods. However, there is insufficient knowledge on how large battery energy storage systems (BESS) can be implemented in a safe and practical way in both small and large buildings.
SafeBESS aims to close these gaps by thoroughly investigating battery fires and how to safely implement BESS into our energy systems.