Assessment of biomass resources, potential ionic liquids, fungal species for biomass pre-treatment and lignin depolymerization have been initiated.
NoviCo addresses specifically the thematic challenge of the Call "5 – Innovative solutions for efficient and sustainable use of resources" by developing compact, efficient, and environmentally as well as economically sustainable processes for conversion of biomass residues into platform chemicals and high value compounds. The experimental work will be complemented by evaluating integration options for those processes into established and new biorefinery infrastructure. Thus, scale up and commercialization of the developed processes will have a strong effect on call priority "4 – Regional economic development; employment". Establishing innovative biomass conversion processes at the source will have a strong impact on job creation and security, innovation potential and economic strength of rural regions with rich biomass resources. Estimates for single production plants are in the range of 50-60 jobs, based on ethanol refineries and pulp mills.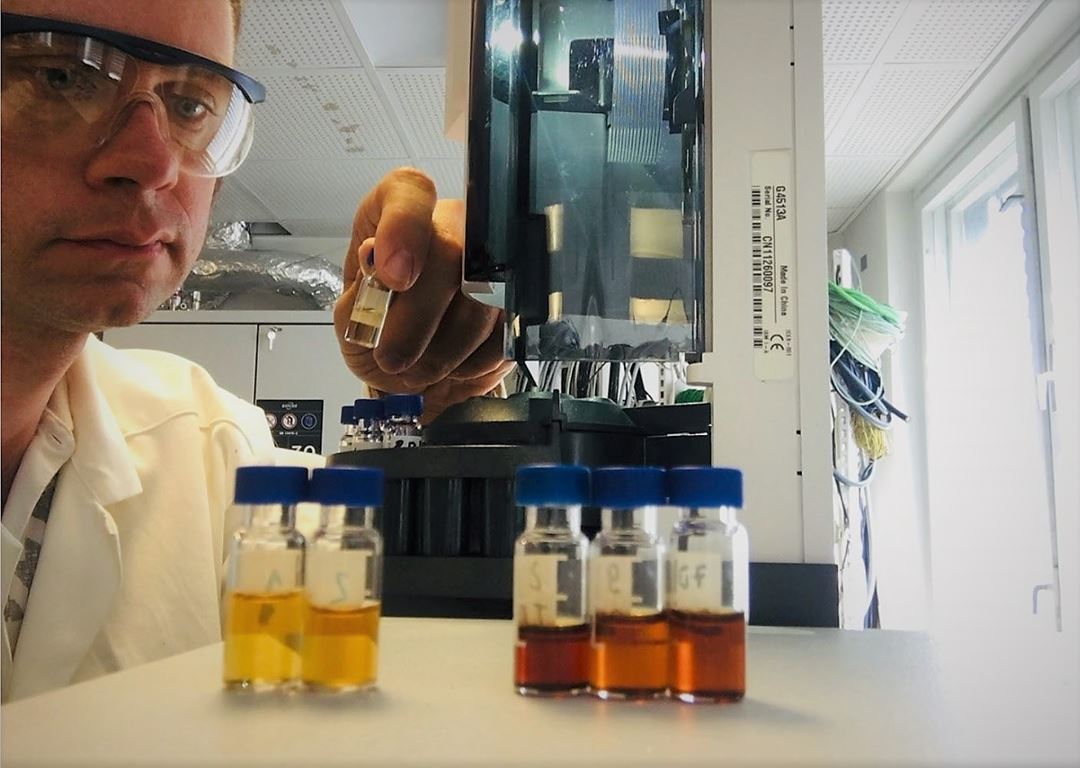 The NoviCo consortium provides complementary world class expertise along the entire value chain and strong commitment to maximize dissemination, communication, and exploitation of the results through industrial implementation.
Project partners
Funding acknowledgement
From 2021 – 2024 SINTEF, together with Riga Technical University and Estonian University of Life sciences is participating in NoviCo Project "Novel biorefinery concepts for valorization of lignocellulosic residues" financially supported by EEA Grant of Iceland, Liechtenstein and Norway (Agreement No. EEZ/BPP/VIAA/2021/7).