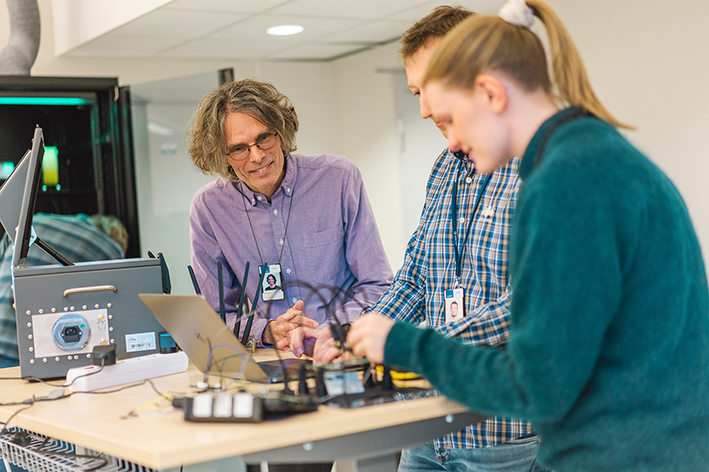 What is a Makerspace?
A makerspace is a community-operated workspace where people with shared interests, often in technology, engineering, and design, can gather to work on projects, share resources, and collaborate. The purpose of a makerspace is to provide a physical space for individuals to pursue their creative and technical interests, to learn new skills, to collaborate with others, and to build and create projects that they are passionate about. Makerspaces often provide access to tools and equipment, such as 3D printers, woodworking tools, and electronics, that might be too expensive or impractical for individuals to purchase or maintain on their own. The goal is to foster a community of makers, where members can learn from one another, collaborate on projects, and inspire and support each other's creative endeavors.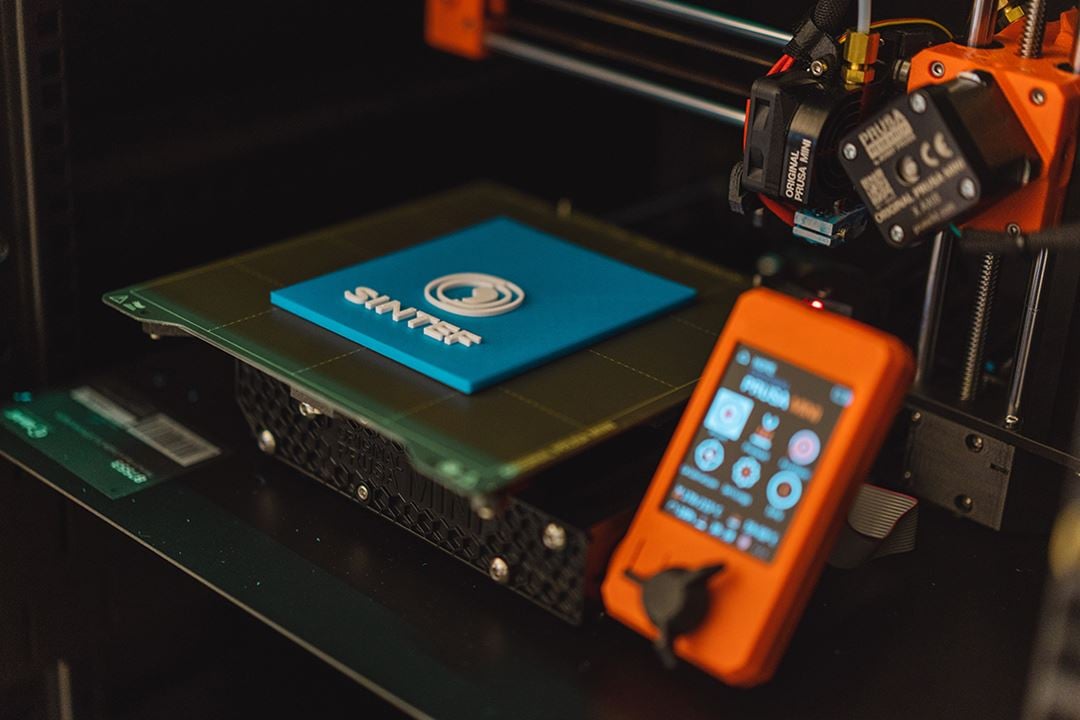 Our Makerspace
As a home to some of the world's top researchers, our Makerspace offers a unique blend of cutting-edge technology and a commitment to making a positive impact on society. It provides a space for interdisciplinary collaboration and a platform for researchers to explore new ideas and push the boundaries of what's possible.
Our Makerspace offers a range of stations to accommodate a variety of interests in the areas of sewing and fabric arts, video production, 3D printing and scanning, hardware hacking and electronics, traditional forms of making, and ideation and collaboration.
The Makerspace also brings together researchers from different groups, fostering a dynamic and inclusive community that generates new ideas and sparks creative collaboration. The combination of access to state-of-the-art tools and a shared dedication to using technology for the greater good makes this space a one-of-a-kind resource for our researchers. Whether you're a seasoned expert or a curious beginner, this makerspace is designed to inspire creativity and encourage innovation.