Microsystems and sensors
Microsystems are miniaturised systems that connect the physical to the digital world. A microsystem typically consists of a sensor, a processing unit and an actuator that triggers its operation. Nanotechnology is often integrated into microsystems to boost functionality and performance.
---
News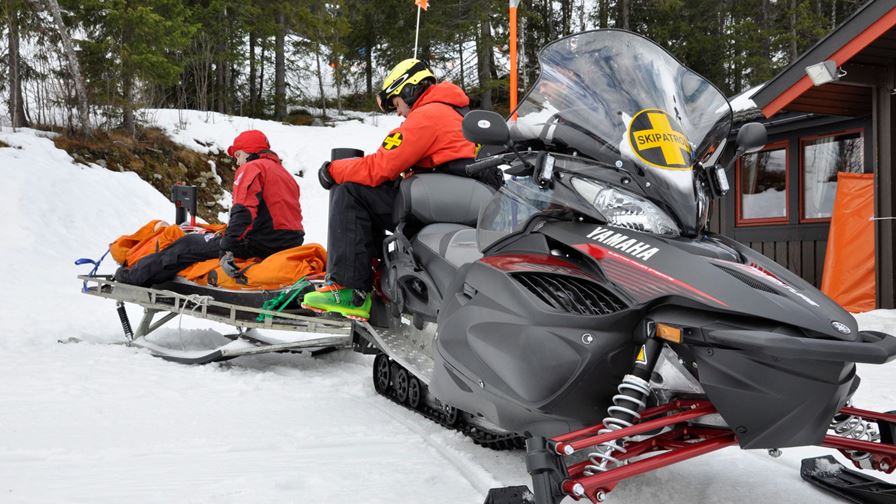 What is the best form of first aid for a cold, injured body? Mountain medicine researchers are now co-operating to find the answer. At present there is actually no "best practice" for treating this type of patients.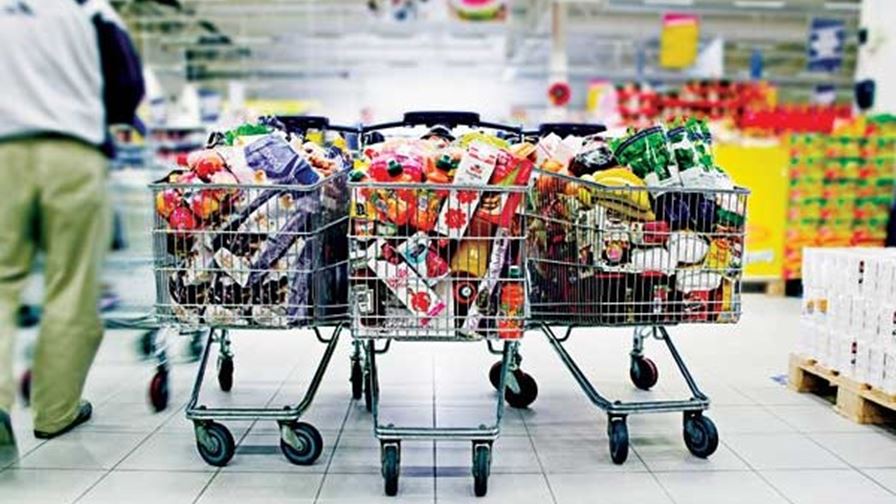 Bioplastic packaging that extends the shelf life of food and tells us when it is no longer fit to eat will result in less waste.
Sensors, data and analyses all help to give advance warning of critical situations developing on production lines. This can reduce downtime by 50 per cent.