The Norwegian Ocean Technology Centre
The Norwegian Ocean Technology Centre laboratories
The Norwegian Ocean Technology Centre will consist of several laboratories that have applications in different markets. This provides SINTEF Ocean with the opportunity to become a full service supplier of laboratory services.
---
The Norwegian Ocean Technology Centre will give SINTEF Ocean increased capacity and a wider range of services to existing and new markets. The ocean industries are experiencing increasingly complex challenges, and we can offer the use of several different laboratories to achieve effective problem solving.
The Ocean Basin Laboratory is a large laboratory used for testing permanent and floating structures under realistic conditions with waves, currents and wind. The laboratories will detect how the installations behave in extreme weather situations and situations where no experience data is available, such as 100-year or 1000-year waves. The Ocean Basin Laboratory can recreate complex correlations that cannot be represented numerically, and can reveal unknown phenomena that are of significance for permanent and floating installations. The laboratories will support the development and testing of new concepts, for example to prevent accidents in the future. They will also uncover the causes of unforeseen incidents (accidents) on existing installations.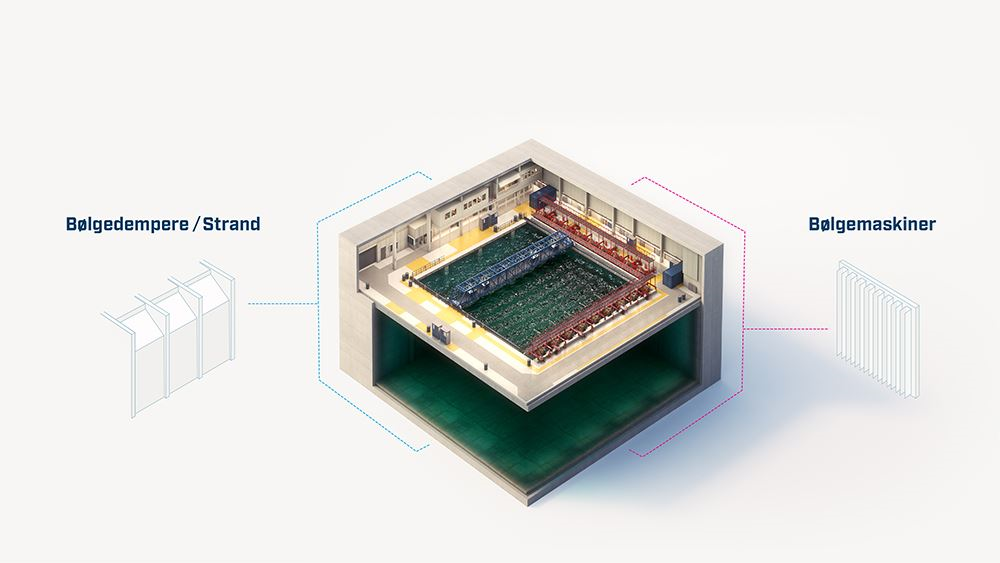 The primary function of the Seakeeping and Manoeuvring Basin is to carry out tests on vessels travelling at speed and in waves. The Seakeeping and Manoeuvring Basin is a large laboratory used for testing vessels and structures under realistic sea conditions with waves and wind. A seakeeping and manoeuvring basin laboratory is a combination of a traditional towing tank and an ocean basin. The laboratory will be able to test and document the energy requirements and characteristics of vessels in everything from calm water to extreme weather situations. In addition, the laboratory supports the development and testing of new and existing vessel concepts in all types of weather conditions, and detects any unknown phenomena that may affect operations, safety and economy.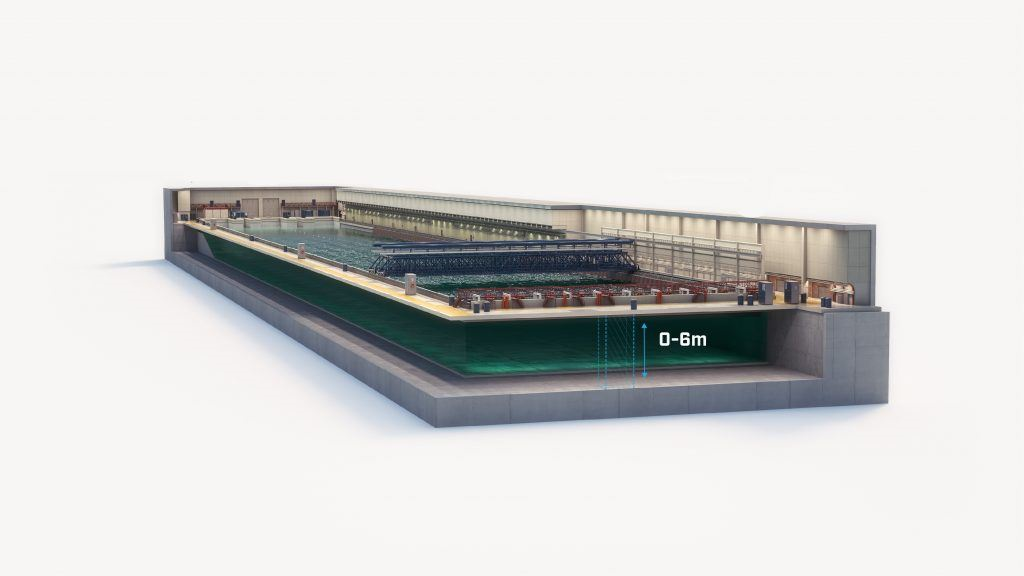 The Machinery Laboratory (M-lab) is a set of laboratories used for research on technology and concepts for energy and propulsion systems on board ships and other vessels such as oil rigs and future aquaculture facilities. M-lab will contain equipment that makes up different parts of the energy system, from fuel supply to exhaust gas purification. This includes internal combustion engines, electric motors, fuel cells, batteries, control systems, internal combustion rigs and setup for the development of exhaust purification technology.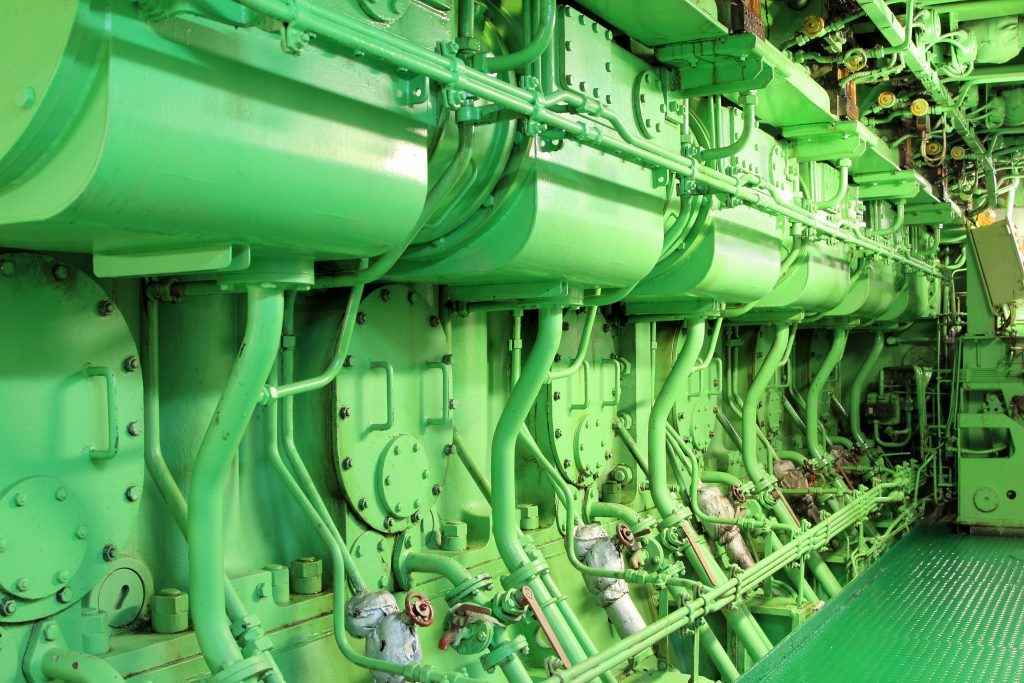 The Marine Structures Laboratory (K-lab) is a laboratory for testing structures and structural components in order to verify the service life of structures exposed to waves, currents and wind. The Marine Structures Laboratory contains a number of different test rigs, and covers structural engineering issues related to the design, installation and operation of marine structures.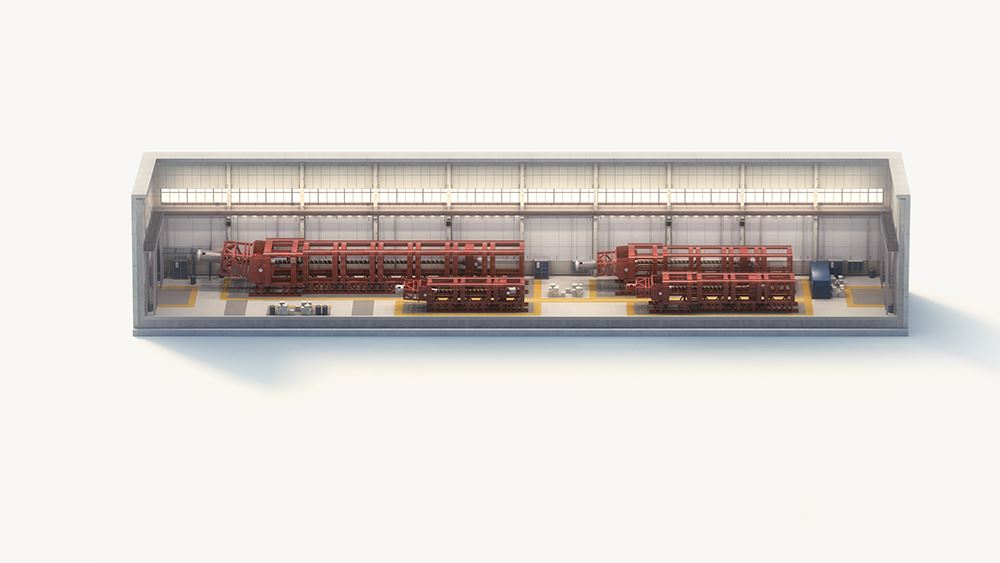 The Fjord Laboratory is a full-scale field laboratory used for research, development and innovation related to marine technology and science. The infrastructure will be concentrated around three ocean and fjord areas (hubs), Trondheimsfjorden, Hitra/Frøya and Ålesund, which will be instrumented with sensors and other e-infrastructure required for full-scale testing. It is not possible to conduct full-scale tests in the current laboratories. Nor is it possible to study the interaction between biology and technology or changes in environmental parameters as a result of the technology. Full-scale tests provide the opportunity to gain a complete overview of operations over long periods of time, which is not possible in scaled laboratories. Therefore, full-scale and complex experiments can be carried out so that the systems can be studied on an operational and real scale.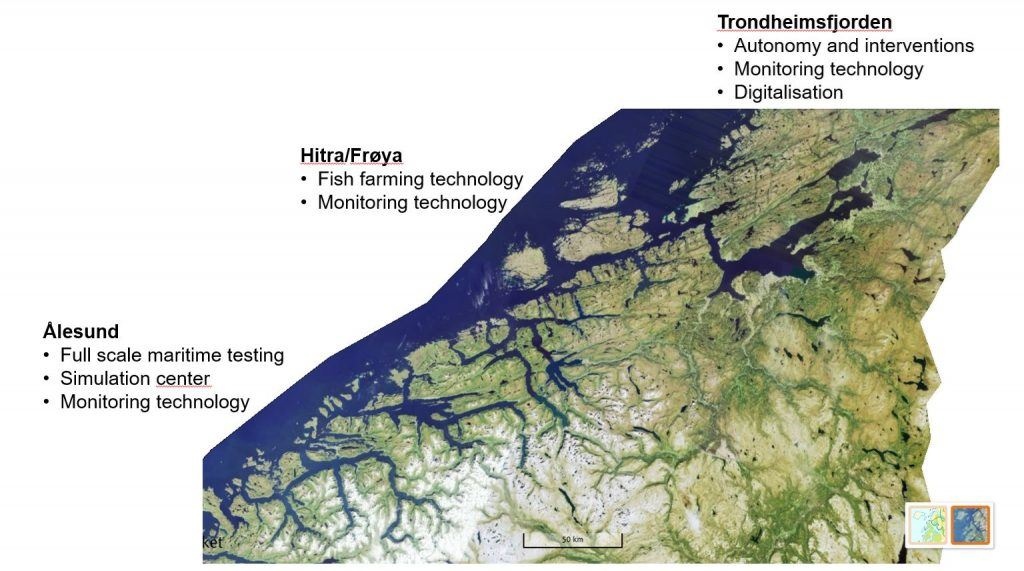 Teaching laboratories are also a key part of The Norwegian Ocean Technology Centre. These are smaller laboratories that are used in NTNU's research and educational activities.