The partners cover the whole value chain from waste management and pre-treatment, through subsequent transformation of waste to bio-liquids and intermediate refining processes within existing refineries to testing of the produced biofuels in engine and vehicle for road transport.
WASTE2ROAD will:
develop a representative and cost-effective waste supply and management system to reduce and optimise the supply costs while diversifying the (biomass) feedstock basis (in EU perspective)
develop new biofuels production technology while increasing understanding and control of the whole value chain (including an economic assessment)
scale up materials and testing procedures to define scenarios for the best exploitation through implementation of process schemes in existing refineries (achieving pilot-scale tests at TRL 5)
develop solutions to answer key societal & environmental challenges connected with implementation of the proposed technology
SINTEF is the coordinator of the project.
Partners: SINTEF, CNRS, BTG, VTT, PDC, BTL, TUW, OMV, CEA, EGE, CRF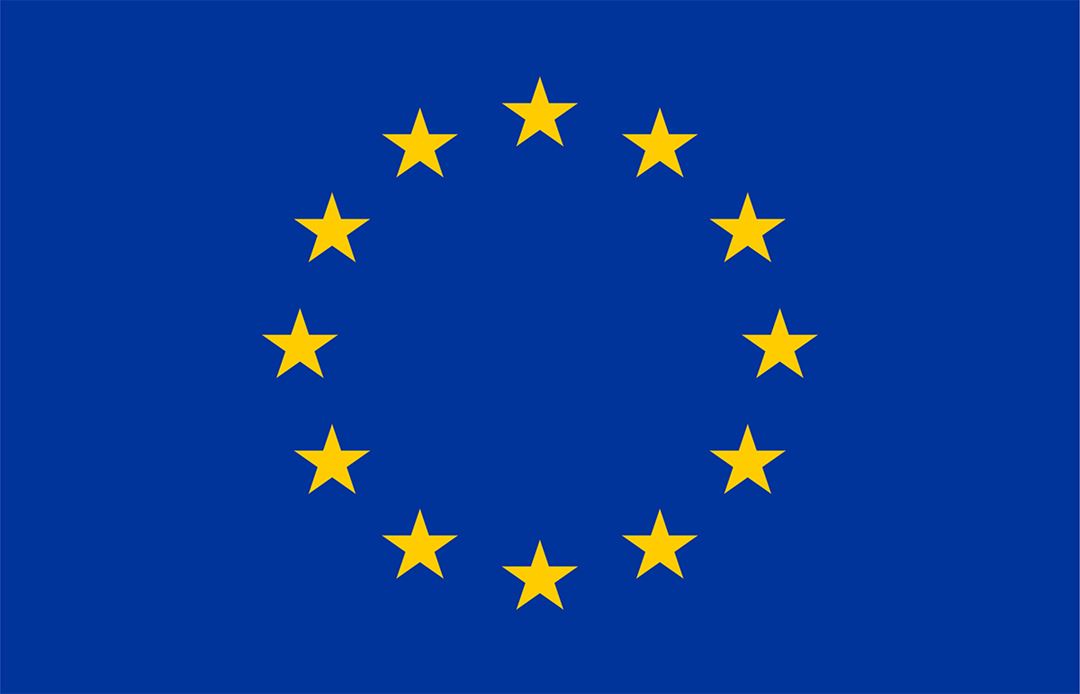 The WASTE2ROAD project has received funding from the European Union's Horizon 2020 Research and Innovation Programme under Grant Agreement No. 818120.
for mor information about the project, see the website www.sintef.no/projectweb/waste2road/