SINTEF Industry performs contract research and delivers solutions and services that create value for customers. With our cross-disciplinary knowledge base and advanced laboratories as a base, we develop – in close collaboration with our customers – technology and solutions within a broad range of research areas and industries.
Some of our prioritised research areas
News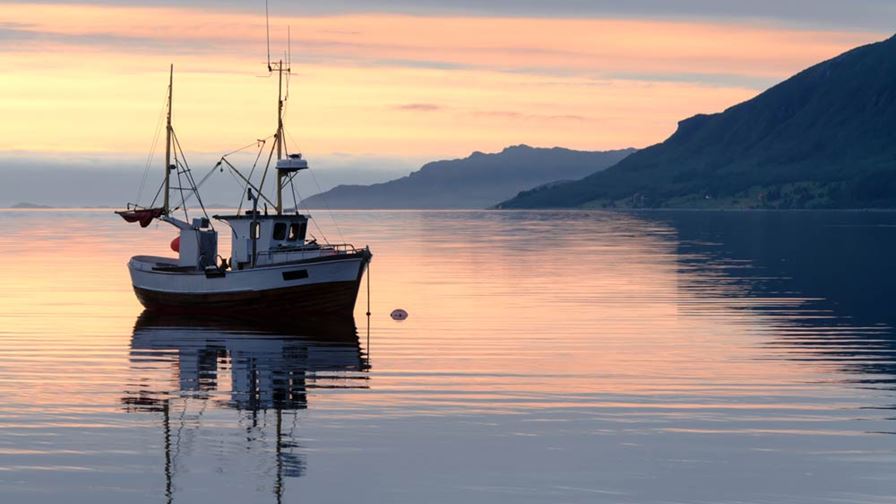 The fishing and aquaculture industry in Norway has larger CO2 emissions than civil aviation, according to a new report (link in Norwegian) presented by ZeroKyst at Nor-Fishing 2022.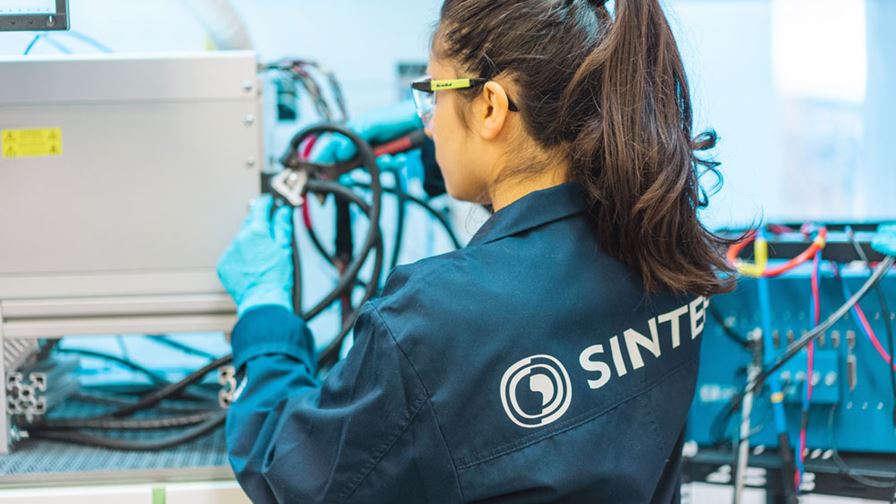 A new European research project will make the battery production more affordable and more environmentally friendly. The batteries will be safer and more effective.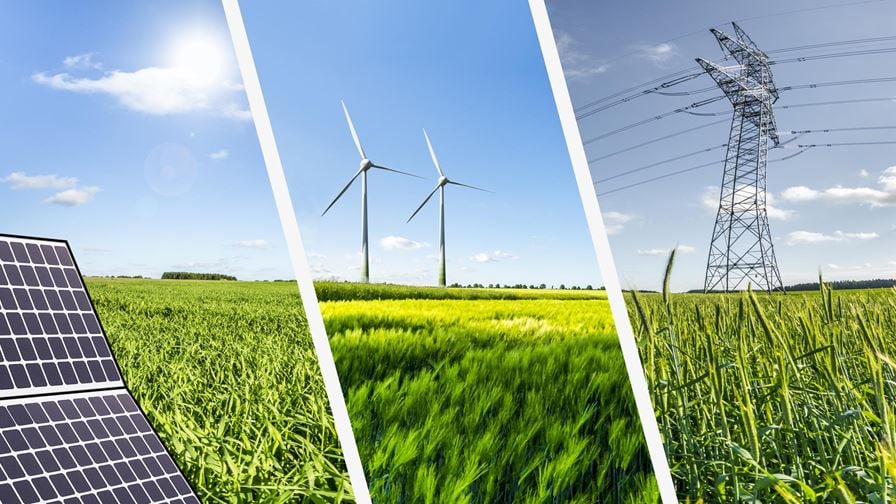 The FLEX4FACT project officially started on 1 June 2022 and will run for 42 months. A hybrid kick-off meeting held on 16-17 June brought together 23 organisations from 5 European countries representing the consortium. During the...
Laboratories
We can test and characterise a wide range of different materials in our laboratories. Materials and components are bent, tensioned and compressed, and go through fracture- and fatigue tests.
Modern production of high quality metallic materials requires advanced knowledge of pyro-metallurgical processes. SINTEF optimises metallurgical processes and raw materials, using a combination of laboratory scale and pilot scale experimental...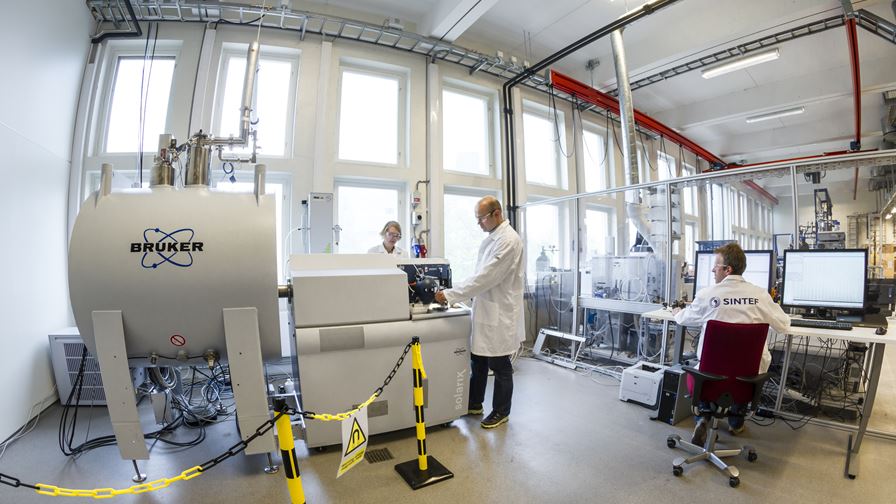 We perform research-based mass spectrometric (MS) and high-throughput (HTS) analyses for SINTEF, academia and industry.
SINTEF Industry employees
About us
The institue performs research and development, advanced consultancy and laboratory services. We work closely with industry in development of advanced materials, products, processes and new tools, and seek out new, environmentally friendly processing methods that will increase productivity and raise quality standards.
Here you find more information about the institute:
A Certified Institute
Board of Directors/Management
Key figures
Contact SINTEF Industry
SINTEF Industry has facilities in Trondheim and Oslo, Norway.
switchboard: 40003730,
SINTEF Industry is situated at 9 locations in Trondheim.
For the correct delivery address:
Search for the name behind the order, klick on the name, and see the map below for the correct street address.
Postal address, Trondheim
SINTEF Industry
P.O.Box 4760 Torgarden, NO-7465 Trondheim, Norway
Postal address, Oslo
SINTEF Industry
P.O.Box 124 Blindern, 0314 Oslo, Norway
Postal address, Bergen:
SINTEF Industri
Thormøhlens gate 55, 5006 Bergen, Norway
Postal address Porsgrunn:
SINTEF Industri
Forskningsparken, Hydrovegen 67, 3936 Porsgrunn, Norway