Benjamin Alcock
Senior Research Scientist
---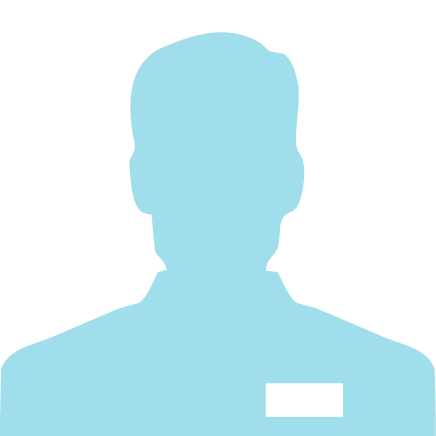 Education
PhD (QMUL London, UK) 2004
Processing and properties of thermoplastic polymer composites
Competence and research areas
Broad competence in the processing and properties of plastics (thermoplastics, elastomers (e.g. rubber), composites): the materials - processing – properties relationships.
Lifetime and ageing assessments of polymer materials.
Recycling of polymers and composites (incl. recyclable composites).
Chemical compatibility of polymers in aggressive chemical environments.
Polymers in CO2 and H2 transport and storage applications.
Development and EU regulatory approval of medical devices (e.g. implants).
Contact info
Visiting address:
Forskningsveien 1
Oslo