Annual reports
About HighEFF
Energy preservation and security is a global challenge. There is a global energy shortage, and the way we use and produce energy today is causing greenhouse gas emissions contributing to climate changes.
HighEFF will build an internationally leading Centre for strategic research within industrial energy efficiency. Supporting the EU energy targets, HighEFF will enable a 20-30 % reduction in specific energy use and 10 % in emissions.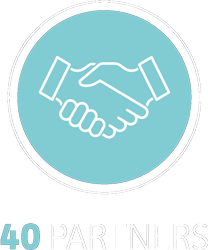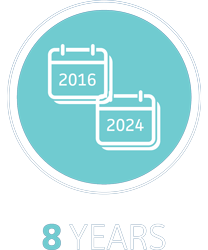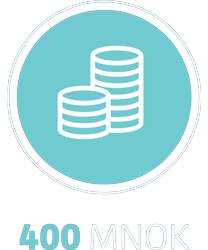 Our contribution to a more sustainable world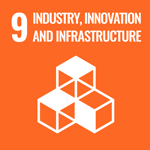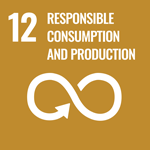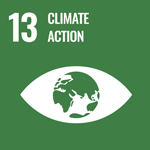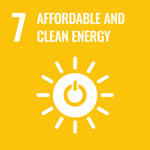 By increasing energy efficiency, value creation and competitiveness, while decreasing greenhouse gas emissions in a broad span of industrial processes across sectors, HighEFF contributes towards all 17 UN sustainable development goals (SDGs). But we have chosen to focus on four SDGs we consider as the most relevant and where we hope to achieve significant impact through our research.
2022 by numbers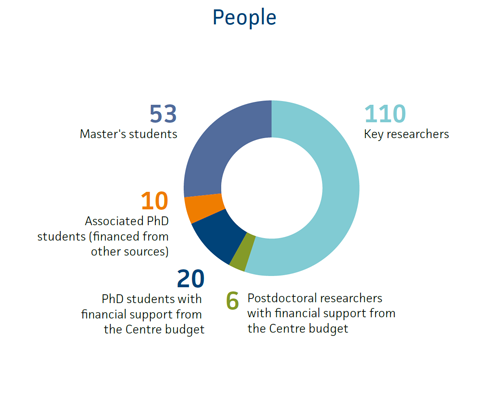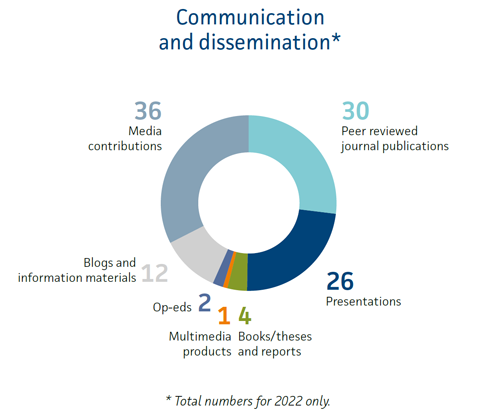 Results
HighEFF is organised in 6 Research Areas (RA). Each RA focuses on different aspects of energy efficiency in industry. Together they work towards creating a competitive, energy efficient and environmental friendly industry for the future.
View the 2021 results of each RA here.
A selection of HighEFF's innovations
Click on a thumbnail to download a one-pager about the innovation.