Applied mathematics
applied mathematics
We focus on innovative use of mathematics and numerical methods within science and engineering. We offer leading expertise in geometry, optimization, simulation, and visualization methods.
---
News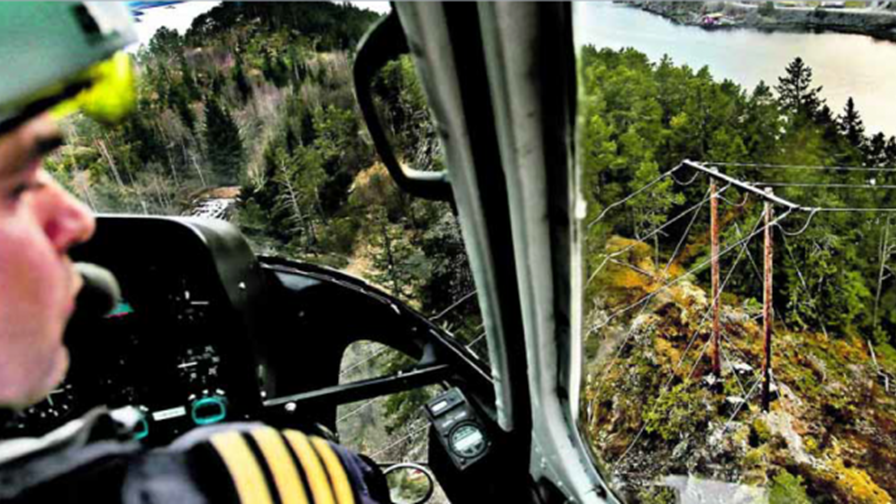 A Norwegian, satellite-based system aims to ensure that helicopters and light aircraft are prevented from colliding with power lines and other obstacles.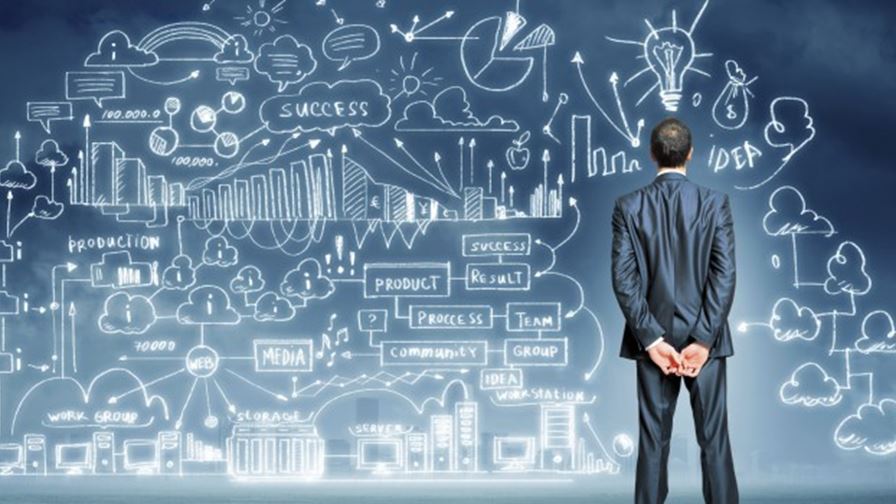 International IT researchers have limited contact with the industry, and tend to stay in their offices, working on concepts and studies. Norwegian researchers work closely with companies – and win awards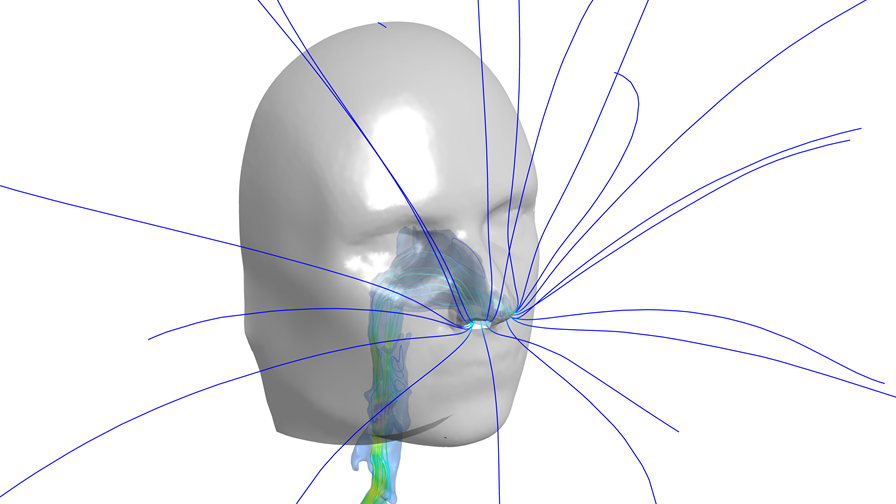 A flag waving in the wind can illustrate what we call "air-solids interaction". When the wind hits the top of the flagpole the flag dances to the wind's rhythms, often in complex ways.  And as we all know: it takes two to tango. The air-flow is also...