The GraphInk project has been launched by LayerOne AS with the primary objective of developing sustainable, cost-effective and scalable reduced graphene oxide (rGO)-based inks with electrical, mechanical and stability properties significantly superior to those of benchmark carbon-based inks and which are more cost effective and less toxic than conventional metal-based inks. The background is LayerOne's recent breakthrough in rGO conductivity with a new grade being two orders of magnitude more conductive than the standard grade.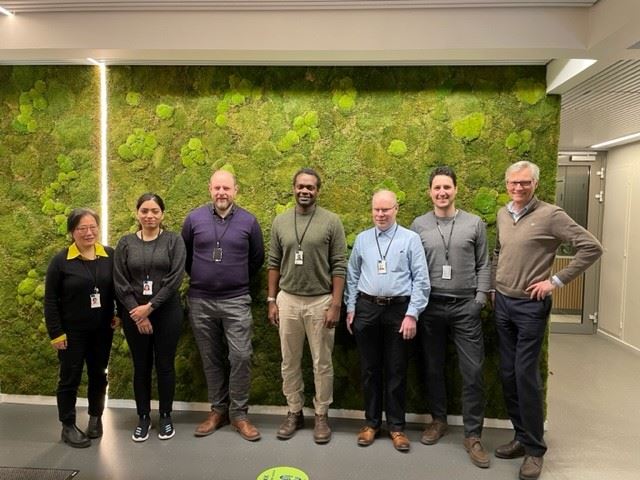 Goals
GraphInk aims to improve the production method of rGO further, with extensive characterization of the new rGO-grade and will develop a cost-efficient production method to bring down the unit production cost by a factor of 5. Furthermore, we will optimize the rGO-based ink formulations to achieve appropriate flow behaviour and printability, as well as investigate the surface tension and wettability with selected substrates. GraphInk will develop and produce at least one rGO-based ink with a resistivity < 1 Ω/sq/25μm, which will have a shelf life ≥6 months. The environmental sustainability & regulatory compliance will be investigated and verified relative to conventional metal-based inks.
Impact
The primary outcome of this project will be a conductive rGO-based ink that has superior conductivity compared to today's commercial carbon-based inks and is less costly than conventional metal-based. Initially, we envisage the biggest impact of this innovative rGO-based technology to be within the solar cell market, which is currently dominated by silver inks. The technology developed in GraphInk will contribute directly to the development of a new generation of solar cells that can meet expected demands and a lower impact on the environment compared to metal-based inks.
The project is in collaboration with LayerOne.
Contact person, LayerOne: