Marine ecosystems are currently threatened by anthropogenic direct and indirect pressures, and ecosystem stress is expected to increase over the next few decades. This will lead to a decline in biodiversity, ecosystem functions and services that ultimately affect the climate change tolerance of coastal communities.
Ecological restoration is necessary to assist in the recovery of ecosystems that have been degraded or destroyed, however, unlike land restorations, marine restorations are less well-known and less widely implemented along European coastlines.
CLIMAREST seeks to develop and demonstrate restoration tools and activities at five demonstration sites across Europe, from Svalbard in the high north to Madeira in the south. The project takes a holistic and transdisciplinary bottom-up approach to develop a suite of cross-cultural and cross-methodological approaches towards developing technological, logistical, social and economic innovations for the restoration of marine, coastal and river ecosystems.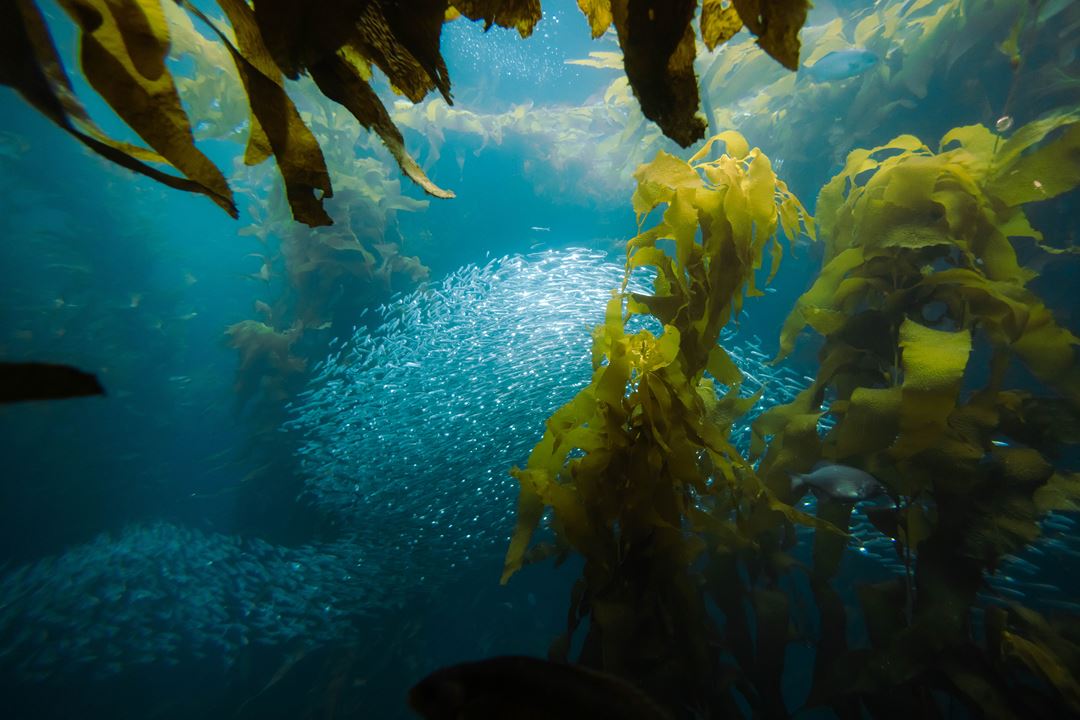 Photo: Pexels / Isaac Mijangos
CLIMAREST explores the potential of restoration actions in various coastal areas on the Arctic-Atlantic scale, and particular attention will be paid to the most fragile and vulnerable habitats, such as Arctic oligotrophic coastal areas, seagrass meadows, shallow-water rocky bottoms, oyster reefs and soft bed benthic habitats – all of which are connected by the coastal context in which they exist, their sensitivity to disturbance and their general role as major drivers of habitat complexity and foundations of biodiversity in the ocean.
The project contributes to the promotion of sustainable restorations by bridging the gap between research and restoration actions with an open toolbox that will link knowledge and practice. Once implemented, this toolbox will include tools for multilevel stakeholder and community involvement and co-production of knowledge, ecosystem-service improvement analysis, cost-benefit analysis, priority of actions and protocols for restoration and monitoring of the restored systems in a broadly applicable framework. The generalisable framework that emerges from this work will thus provide a template for more efficient and effective restoration of degraded coastal habitats from the Arctic to the Atlantic.
By achieving this, it will provide relevant actors with the tools they need to implement restoration plans, and thus enhance their efforts' long-term success and replicability. Further, CLIMAREST directly addresses some of the main challenges that have faced the operationalisation of marine restoration actions, such as scarcity of data and information sources, low awareness and engagement among stakeholders and the general public, unreliable quantification of costs and benefits and ineffective dissemination of success stories, so as to maximise restoration success.