Application of new products with reduced environmental impact in the area of green industry innovation by JSC MADARA Cosmetics
Extensive work on developing innovative products continues
Working together for a green, competitive and inclusive Europe
---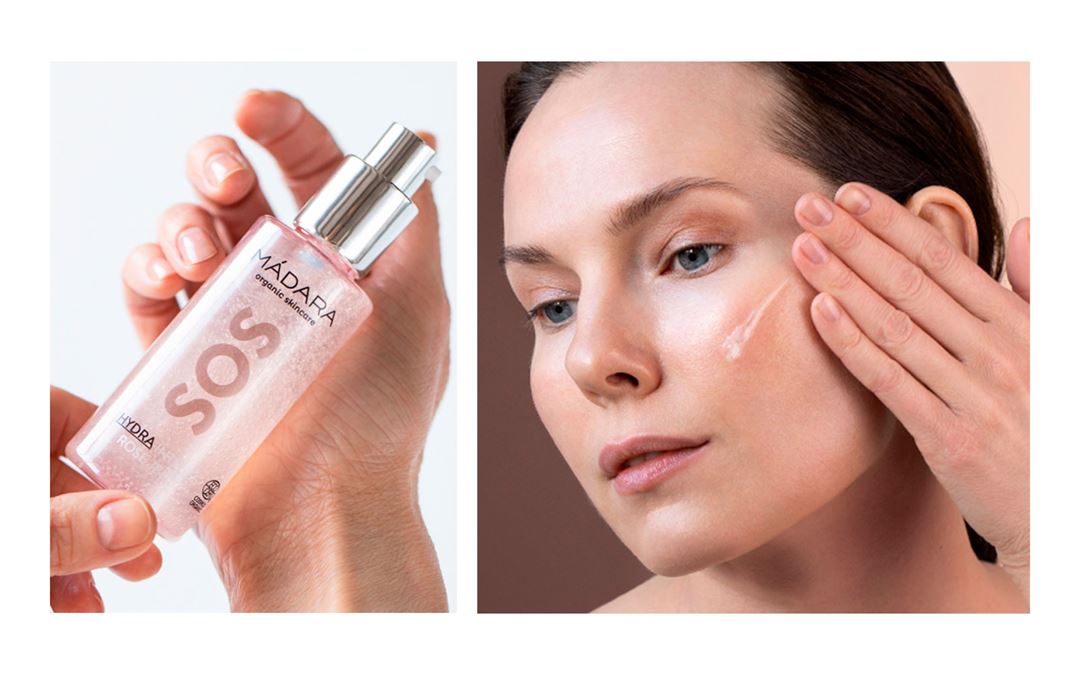 As a part of the project ''New products with reduced environmental impact in the area of green industry innovation by JSC MADARA Cosmetics'', we continue working on the development of new, innovative products with reduced environmental impact.
Within the project, we are actively working to improve our gel formulas. So far, SINTEF has developed prototypes for the gel base based on specifications from MÁDARA, as well as all necessary guidelines related to the base formula, preparation and development. These guidelines will further be used when working on the development of the base, using the active raw ingredients and other additional materials that are needed for the final product.
For the development of powders, MÁDARA has received the powder press machine and begun first production trials of powder formulas. The project needs to continue working on improving the formulas, as well as run mixing and compacting technique trials to develop a correct and efficient powder production process.
There has also been ordered a powder press part with an engraved MÁDARA logo design which will be stamped on face powders during production. We plan to continue making test batches with the improved product design.
Additionally, a new sachet filling machine was installed at the MÁDARA production facility. So far, staff training has been performed and MÁDARA continues actively working on test batch production. Currently, 3 product types have already been filled in new packaging.