To this end, OntoTrans provides a general-purpose ontology-based Open Translation Environment (OTE) able to support the development of dedicated Apps delivering a smart guidance for materials producers and product manufacturers (including associated Translators) through the whole steps of the translation process, by:
Representing - manufacturing process challenges in a standard ontological form as technical and business User Cases (UC)
Connecting - user cases with existing appropriate information sources i.e. available data and materials modelling solutions
Recommending - consistent materials modelling workflow options
Supporting - simulation and validation activities
Providing - semantic results interpretation to facilitate sharing and re-use of user cases and results
with the final aim to improve decision making processes in a smart integration of Open Simulation Platforms (OSP), data-driven models, materials databases, exploratory and recommendation system and ontology driven database. The OTE will be demonstrated through the in-project development and usage of Apps addressing four selected relevant manufacturing challenges.
Application type: RIA
Project period: 2020-2024
Total budget: 5.5 M€
Funding source: EU Horizon2020
Project Partners: Technische Universitaet Wien (Coordinator), Goldbeck Consulting Limited, Alma Mater Studiorum Unversita de Bologna, Fraunhofer Gesellschaft, SINTEF, Centre for Materials and Coastal Research, Computational Modelling Cambridge Limited, Datastories International, Arcelormittal Innovation Investigacion e Inversion SL, Composites Evolution Limited, Procter & Gamble Services Company NV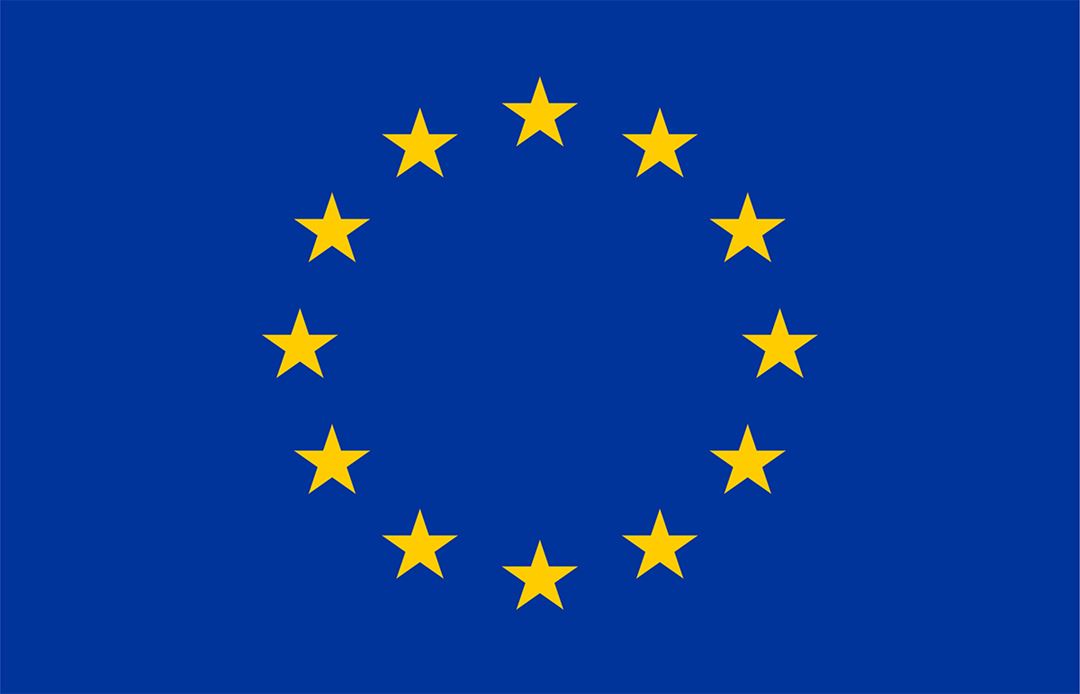 The OntoTrans project has received funding from the European Union's Horizon 2020 research and innovation programme under GA No. 862136.