In the film, Øverjordet takes the film crew to Ny Ålesund on Svalbard to look for traces we humans leave behind in an otherwise seemingly pristine nature. Øverjordet's research shows that traces of both ibuprofen and antidepressants are found in marine organisms in the fjord, where the wastewater from Ny Ålesund is released.
"This is problematic because these substances are specifically designed to affect biological processes in the body, and when they are then taken up in marine animals and organisms, their natural biological processes and behaviour can also change," says Øverjordet. "This is even more problematic when you think about how, in the Arctic, it's typical for wastewater to be directly released into the fjord or sea without treatment, both from land and from cruise ships."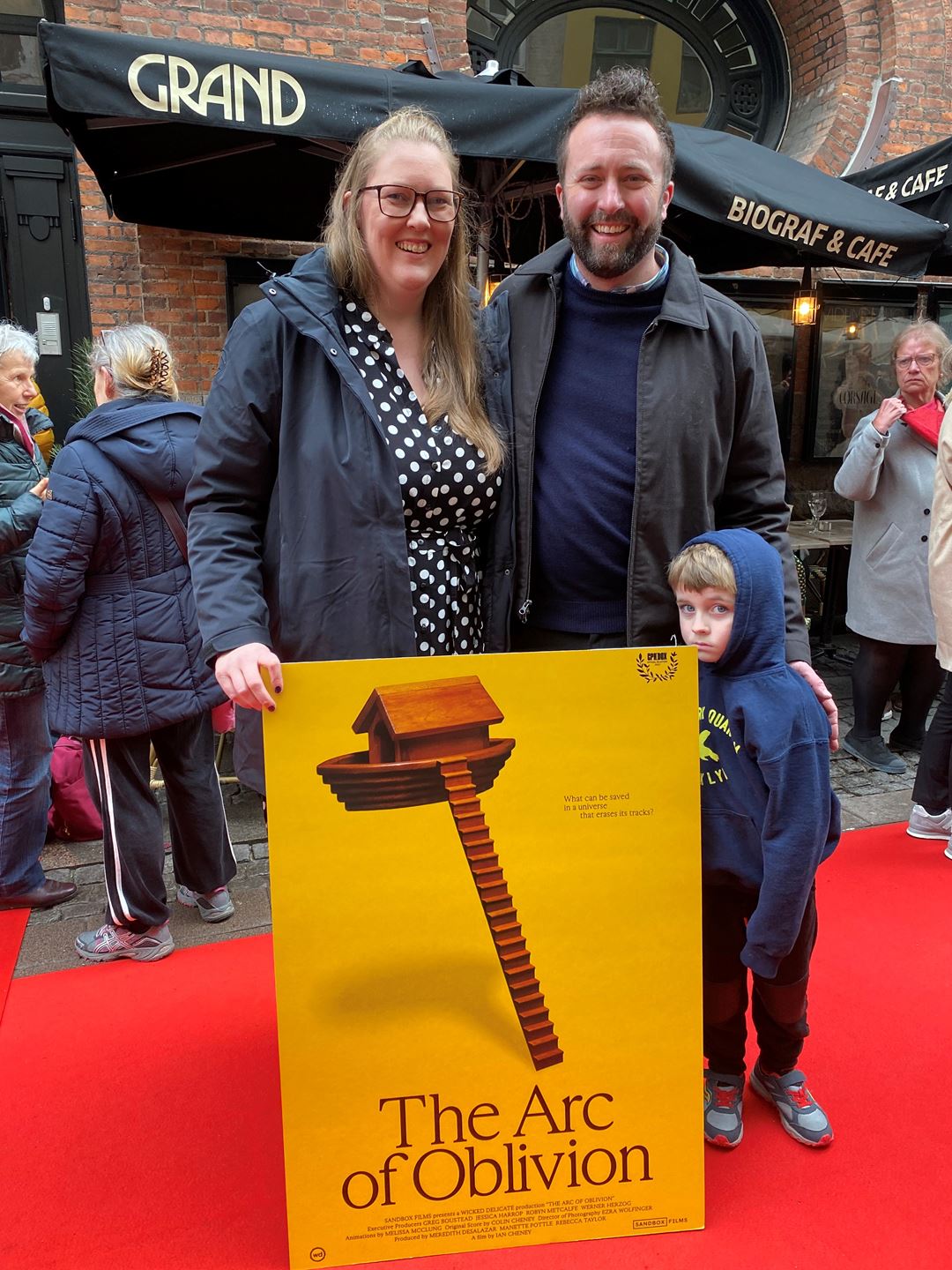 Øverjordet with director Ian Cheney and his son, who also appears in the film.
Arctic research reaches a new audience
The topics Øverjordet takes up in the documentary are part of the ongoing research at SINTEF Ocean, through projects such as CLIMAREST and Pharmarine, among others.
The documentary had its international premiere in Copenhagen on the 18th of March at the CPH:DOX film festival where the partner list included Netflix, who already streams multiple of Cheney's other documentaries.
"It's been a very exciting journey to be a part of this project, and I'm glad that The Arc of Oblivion can put this research on the agenda for a new and broad audience," says Øverjordet.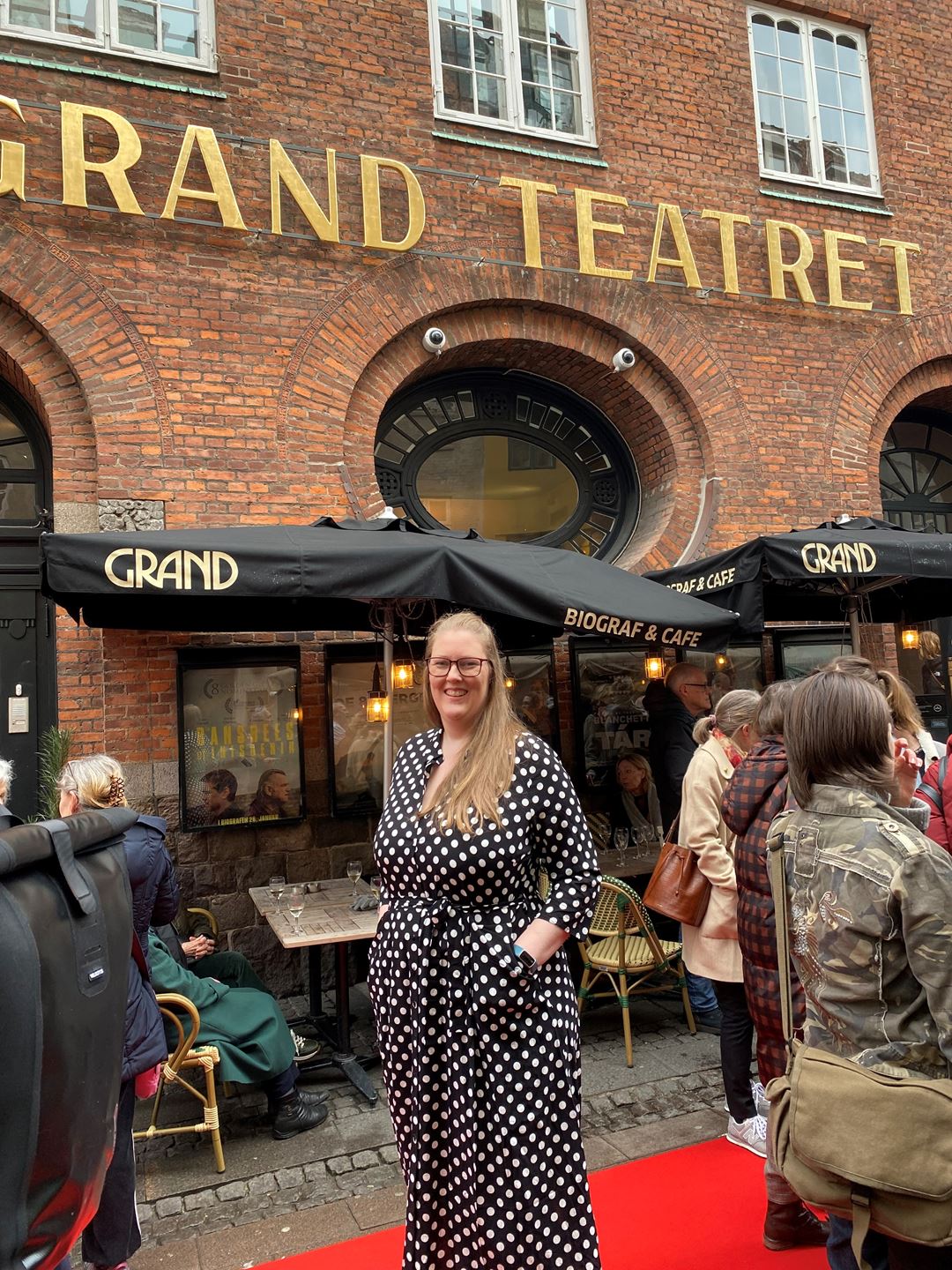 Øverjordet at the premiere.
See the trailer here: