The summit convened representatives from industry, government, civil society, and research, spanning the entire CCUS value chain.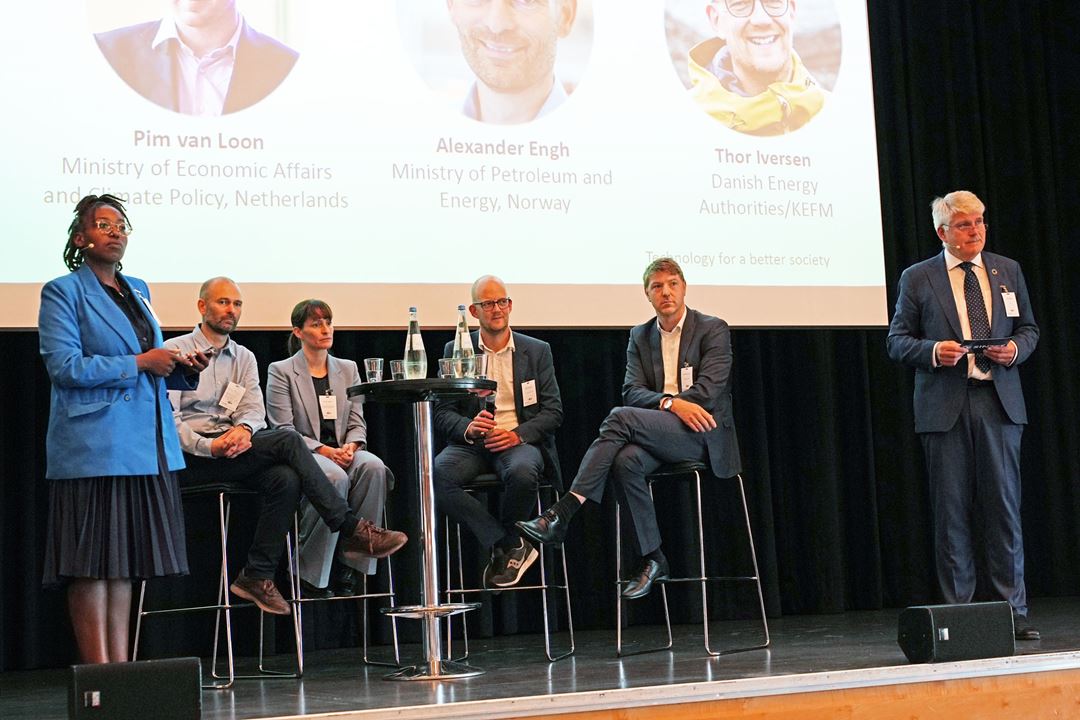 The summit was hosted by SINTEF, Energy4Climate, Innovation Norway and the Norwegian embassies to Germany, the Netherlands, Belgium and Denmark. It yielded five recommendations for policymakers in Europe for accelerating the large-scale deployment of CCUS technologies. These recommendations were signed by representatives from various attending research institutes and industry actors.
"The GreenShift CCUS Summit emphasizes the urgency of advancing CCUS and hydrogen technologies to combat climate change. The five recommendations reflect the great commitment of CCUS stakeholders from various sectors," said Mona Mølnvik, research director at SINTEF Energy Research.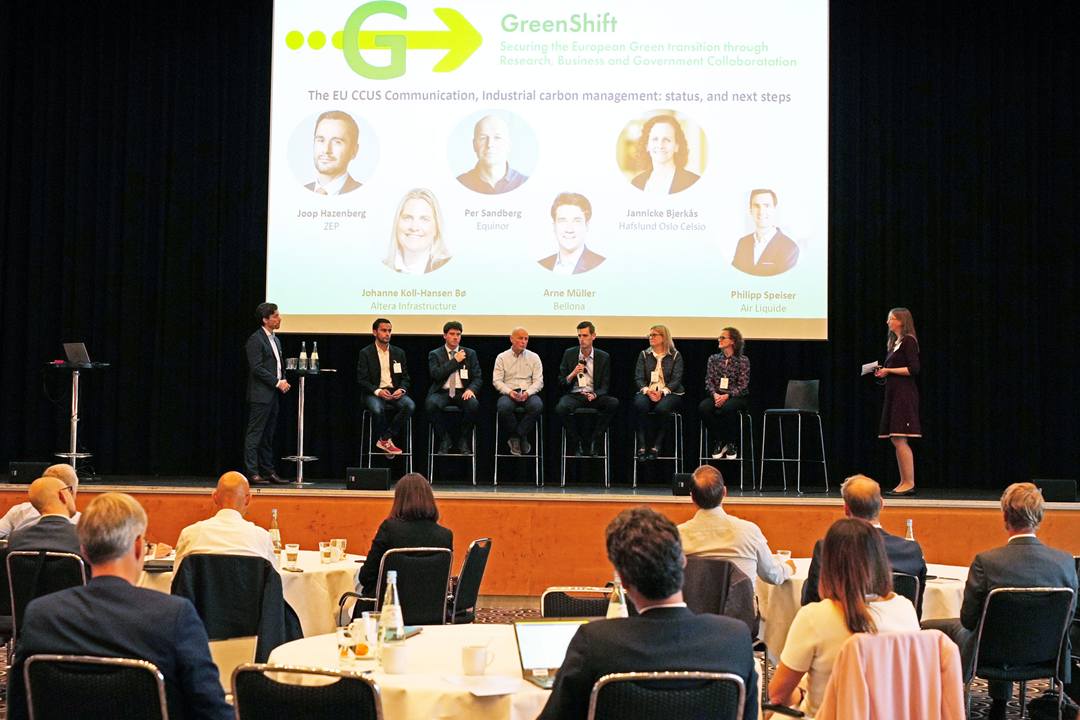 Five recommendations to accelerate CCUS in Europe:
Prioritize CCS, CCU, and Fast-Track EU CCUS Strategy: Accelerate the development of carbon capture and storage (CCS) and carbon capture and utilization (CCU) technologies to meet ambitious 2030 and 2050 climate targets. The upcoming EU CCUS strategy must expedite CO2 transport and storage infrastructure, clarify regulations, engage industry, and boost investor confidence.
Support Ongoing CCUS and Hydrogen Projects: Sustain backing for initiatives like Northern Lights, Aramis, GeZero, and Porthos to fast-track CCUS adoption and ensure sufficient CO2 storage capacity by 2030. Coordinate the development of capture, transport, and storage facilities to create a robust energy system.
Advocate for EU Industrial Carbon Management Strategy: Collaborate to create a unified carbon management strategy aligned with the 2030 and 2050 climate targets. This strategy should incentivize CO2 removal, address liability and insurance concerns, and remove barriers to CCUS deployment.
Foster Collaboration for a Green Transition: Facilitate collaboration between business, government, and the research sector to reduce CCUS risks and costs. Establish European Centers of Excellence for research to encourage pan-European cooperation.
Promote Green Procurement: Encourage EU, national, and regional authorities to incorporate green criteria in procurement processes. Utilize their purchasing power to create a market for carbon-neutral products, driving investment in CCS technology and other climate-friendly solutions.