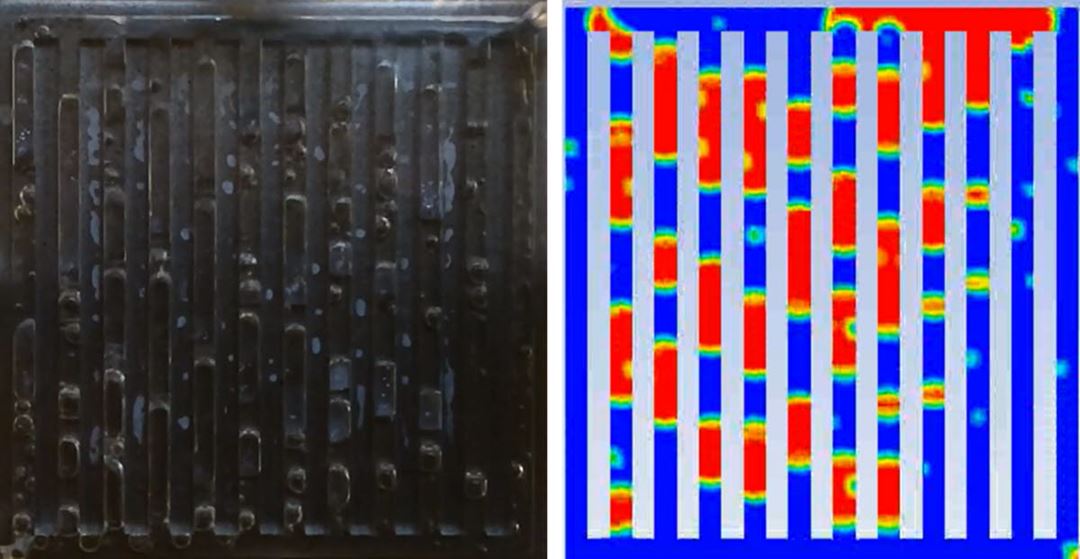 Our services and customers:
We have extensive experience working in all fields ranging from fundamental to applied research, both in government funded and industrial projects. Our customers and partners are larger, established industrial actors, as well as smaller startups. We have particularly long and good experience with European projects, such as in the FCH JU-programme, and have close connection to key international actors.
We work in these areas:
Material development

Catalysts
Electrodes
Bipolar plater
Extrusion of ceramic tubes
Deposition of ceramic layers with chemical and physical methods
Proton conducting ceramics
High temperature cells on metallic support

Characterization and analysis

Characterization of single cells and stacks
In situ and ex situ electrochemical testing of materials and components
Accelerated lifecycle tests
Thermal effects, thermography and inhomogeneity
Multiphase flow, visualization and modeling
Effect of contaminants
Diagnosis and prognoses of cells and systems
Post-mortem analysis of materials and components, including microscopy and X-ray methods
Analysis of gas-quality/impurities in extremely low concentrations
Testing in H2S-containing atmosphere
Method:
Our research projects consist mainly of experimental work, supported by theoretical considerations. We have laboratories with a wide range of advanced test stations with analytical equipment for detailed studies of processes that affect the performance and lifetime of electrolysers. Our research ranges from fundamental understanding of the characteristics of materials via methods of manufacturing of these to the testing of commercial products for the optimization of cell design or operating parameters. Our projects are conducted in close cooperation with the contracting authority and other relevant parts of SINTEF, NTNU and UiO.
Typical tasks we do:
Development and optimization of materials for catalysts, electrodes and bipolar plates for low temperature electrolysers
Development and optimization of ceramic materials for high temperature electrolysers (SOEC, PCEC)
Electrochemical characterization of materials and components as mentioned above
Lifetime tests and effects of impurities on single cells and stacks
(Post-mortem-) analyses of materials and components, including microscopy and X-ray methods in cooperation with other parts of SINTEF/NTNU/UiO
Optimizing operating conditions and identifying critical parameters for high efficiency and increased lifespan
Relevant projects: