We work together with both national and international industry and research partners to develop and improve value chains with pyrolysis oil or biocarbon (charcoal) as the main end product.
We work within these areas:
characterization of biomass for pyrolysis oil and biocarbon production
testing of biomass properties in pyrolysis processes
testing of product properties in end-user processes
model development
modelling of pyrolysis and end-user processes
optimization of pyrolysis processes
energy efficiency in pyrolysis processes
emission minimization in pyrolysis and end-user processes
techno-economic studies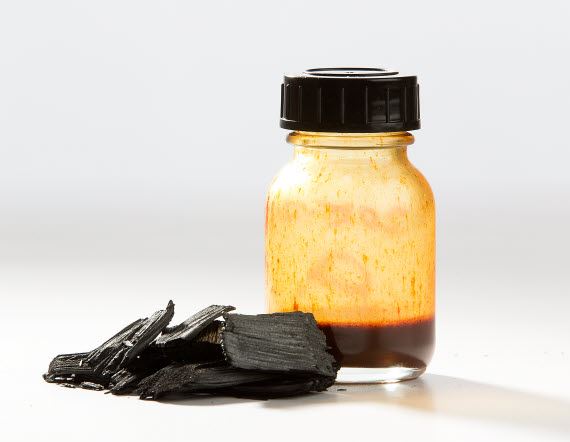 Methods
Our projects range from feasibility studies to larger scale testing. We are specialists in techno-economic evaluation and have experimental facilities covering the majority of the value chain.
Why choose SINTEF?
SINTEF offers a unique laboratory infrastructure for investigation of pyrolysis of solid fuels. We are a team of specialists in experiments and modelling offering quality assured results with industry relevance. We work with Norwegian and international industry, raw material suppliers, technology providers and end-users, for example metallurgical industries and bioenergy plants.