We provide world leading expertise within multiphase technology and a wide range of excellent experimental facilities for R&D applications as well as testing and verification of downhole, subsea and topside equipment and tools.
Our key expertise and focus is flow assurance – the successful transport of produced fluids from the reservoir to the final processing facility
Why choose SINTEF?
We have more than 30 year experience in professional testing and experimental work
We have an infrastructure able to:

Handle equipment in a broad range of sizes up to full industrial scale
Handle Ex requirements

We have a near-perfect HSE (HMS) record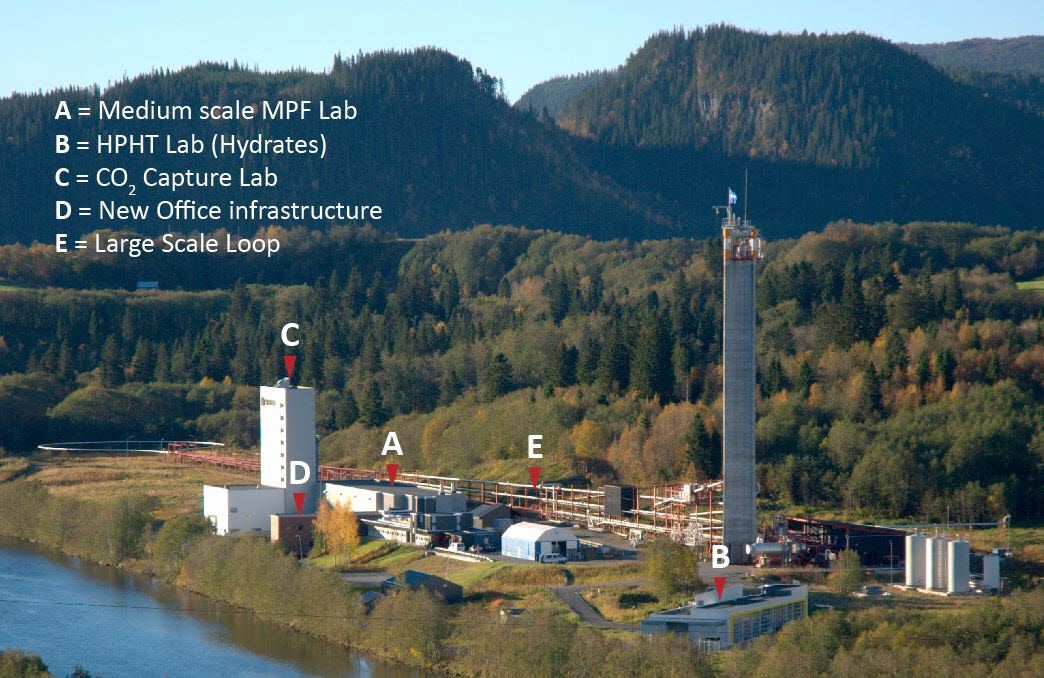 SINTEF Multiphase Flow Laboratory consists of different facilities that can be adapted based on the needs of our clients.