Citizen Labs
The SecREEts project aims to promote the participation of citizens and stakeholders in societally relevant dialogue and decision-making processes. Prospex Institute are organising "Citizen Labs" as an arena for interactive discussions between the local communities in areas where SecREEts industrial sites are established and tje SecREEts industrial partners.
Funded by the European Commission Horizon 2020 programme for research & innovation, SecREEts aims to establish a secure European supply of Rare Earth Elements (REEs) through sustainable extraction from apatite sources. With industrial pilot plants in Porsgrunn (NO), Ellesmere Port (UK) and Hanau (DE), SecREEts will set up a new integrated value chain of extraction, refining and production of REEs, which are crucial to application areas such as electric vehicles, wind turbines, medical equipment, consumer products (etc).
However, anywhere in the world, industrial activities can have an impact on local environments and communities. Like any other industrial project, SecREEts may have an impact locally. This is why we are organising Citizen Labs, consultations with members of the local communities in areas where SecREEts industrial sites are established. These activities are designed to be as accessible as possible and will facilitate interactive discussions between the communities and SecREEts industrial partners to highlight challenges, opportunities and find solutions together.
The Citizen Labs will be organised at least once a year in Ellesmere Port (UK) and Porsgrunn (NO), the two biggest SecREEts industrial pilot sites. The SecREEts team wants to engage a broad range of local stakeholders from civil society organisations and public authorities to media groups and political parties.
If you would like to participate or to know more about Citizen Labs, please feel free to contact Ms. Clara Boissenin from Prospex Institute at or at +32(0)26695440.
Want to learn more about Rare Earth Elements right now? Then dive into DiscoveREEs, our digital citizen lab and spread the word!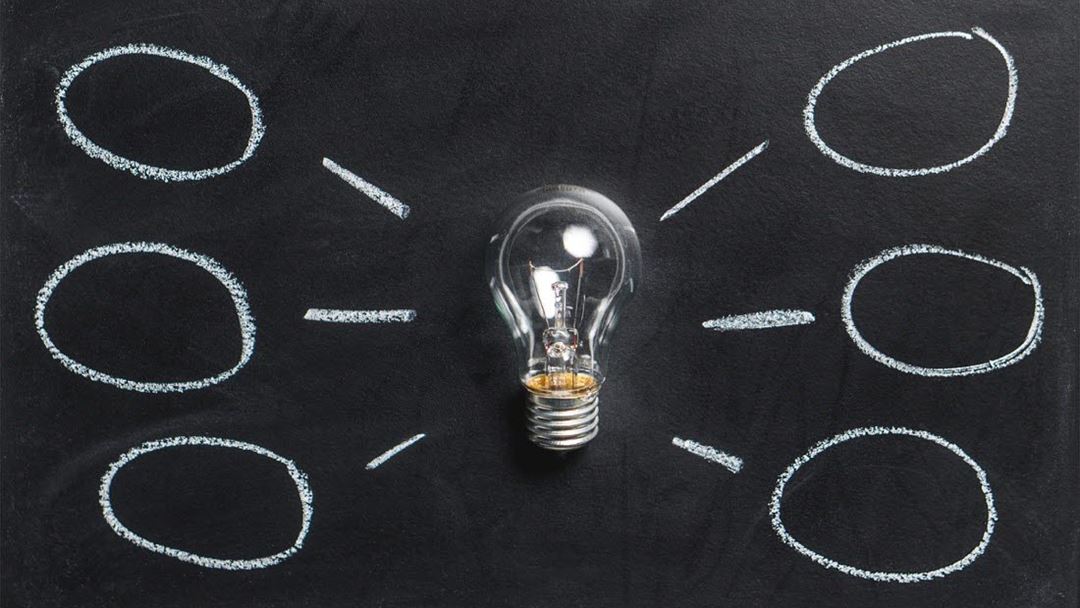 Updates from the Citizen Labs