Lasting impact of SecREEts school workshops
In November 2021 and January 2022, our project partners Less Common Metals and Prospex Institute teamed up with the Xplore!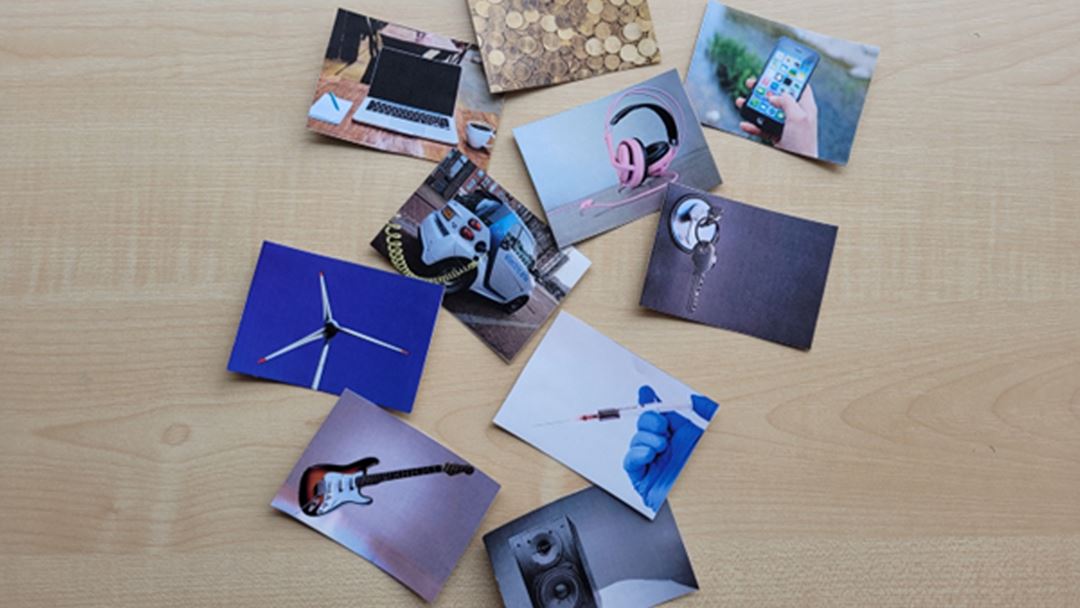 Science Discovery Center in Wrexham (Wales) to organise science workshops for primary school students near the LCM pilot site. Following a similar approach and keeping in mind requests received through Citizen labs to engage with local youth, SecREEts replicated the approach in Porsgrunn, Norway, with partners Yara and REEtec. SecREEts collaborated with DuVerden Maritime Museum and Science Center in Porsgrunn to co-create a workshops dedicated to high school students locally. These activities were conducted directly at DuVerden throughout March and April 2022, with students in science and chemistry tracks. In total, about 100 Norway-based students participated in workshops which introduced them to rare earth elements, their properties and applications. This exercise contributed to increase the youth's awareness of challenges related to critical raw materials supply in Europe and Norway.
The workshops designed both with Xplore! Science Discovery Center and with DuVerden Maritime Museum & Science centers will remain available to these institutions, making it possible for local project partners LCM, REEtec and Yara to further cooperate with them on educational activities with their respective local communities beyond the scope of the SecREEts project.