From Citizen Labs to school workshops
SecREEts partner Less Common Metals has teamed up with Xplore! Science Discovery Centre. Result: Workshops where pupils get to learn about the challenges and opportunities of emerging technologies.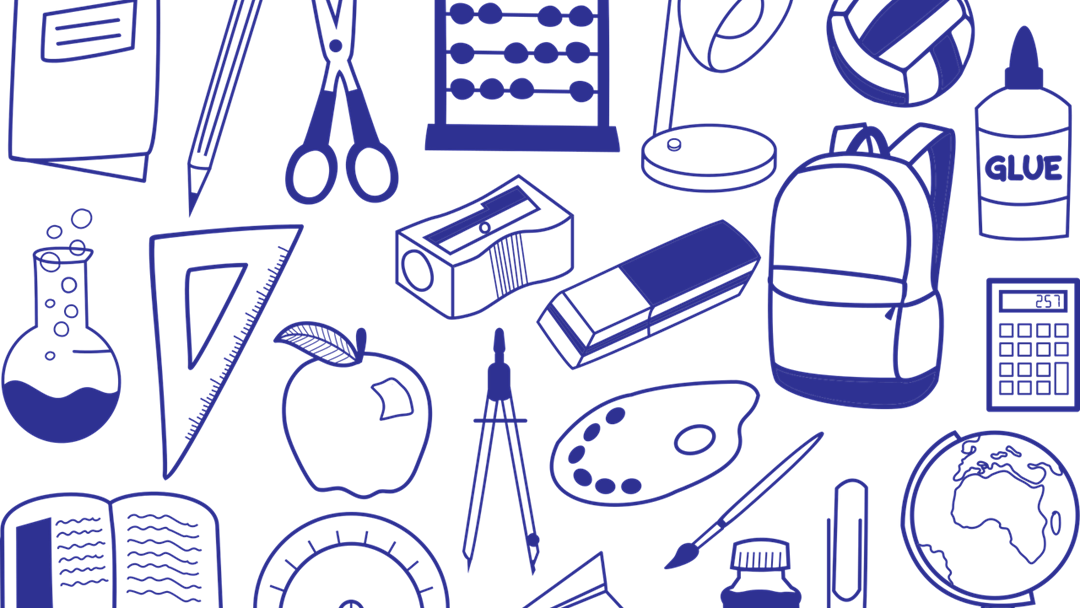 One of the questions we ask in our Citizen Labs is how participants would like SecREEts and our local partners to engage with the local community. The answer that comes back most often is certainly the following: link up with STEM organisations and contribute to science education among the youth in the area.
Building on this request, our Cheshire-based consortium member Less Common Metals has recently partnered up with the Xplore! Science Discovery Center, based in Wrexham (Wales), to offer "Mine to Magnet" workshops to pupils aged 9 to 11. Throughout November 2021, the team delivered these workshops in primary schools close to LCM's facilities, introducing pupils to rare earths elements, exploring the permanent magnet value chain as well as the different uses and needs for those in our everyday lives. While linking to STEM elements of the science curriculum, the workshops helped pupils understand the importance of rare earth elements and other critical raw materials in our modern lives.
You can read more about this activity on the Xplore! Science Discovery Center website.
We expect similar activities to take place in some other Citizen Lab locations, depending on the evolution of COVID19-related restrictions.