SecREEts School Lab
Following the success of the previous engagement activities with local schools, a new School Lab engaging 17 local students took place in Hanau on 20 September 2022. The workshop was organised by Prospex Institute in collaboration with project partner VAC.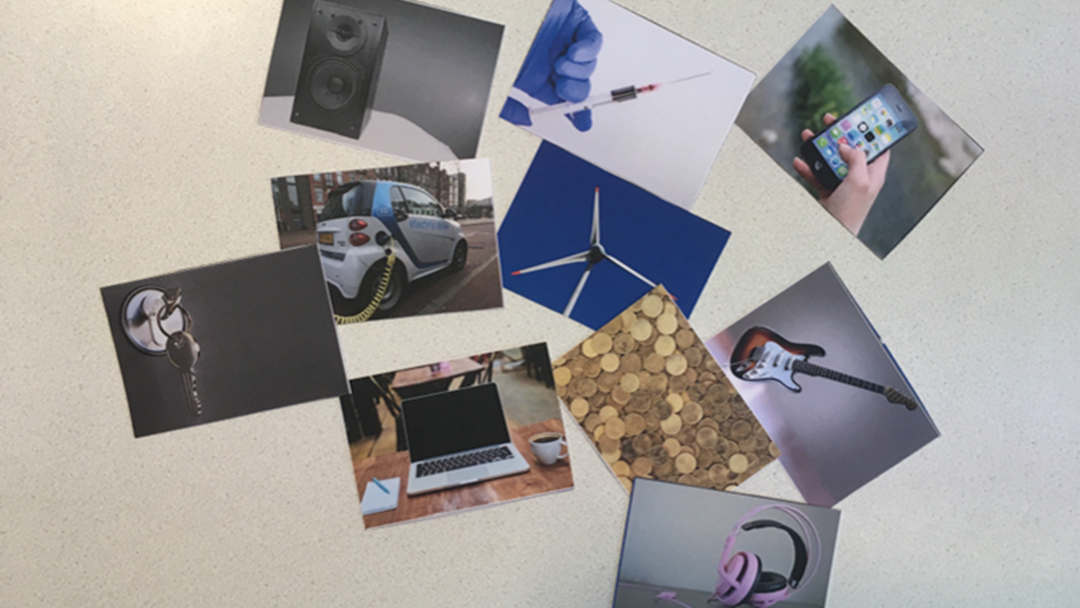 The different interactive sessions facilitated by Prospex Institute helped students to understand what rare earths and the omnipresence of them and magnets in our lives. Through the interactive exercise, students also reflected on possible strategies to mitigate the risks related to REEs' criticalities.
At the end of the workshop, students were given a tour of the VAC's facilities to learn more about how permanent magnets are produced.
Prospex Institute received positive feedback from participating pupils and the accompanying teaching faculty who expressed the wish to see more of such events, confirming the value and importance of youth engagement in this type of activities.
The report from the meeting is available on this link.