SecREEts held its last Citizen Lab in Porsgrunn on September 28th 2022
12 local stakeholders joined us at the Duverden Science Museum for our interactive discussions.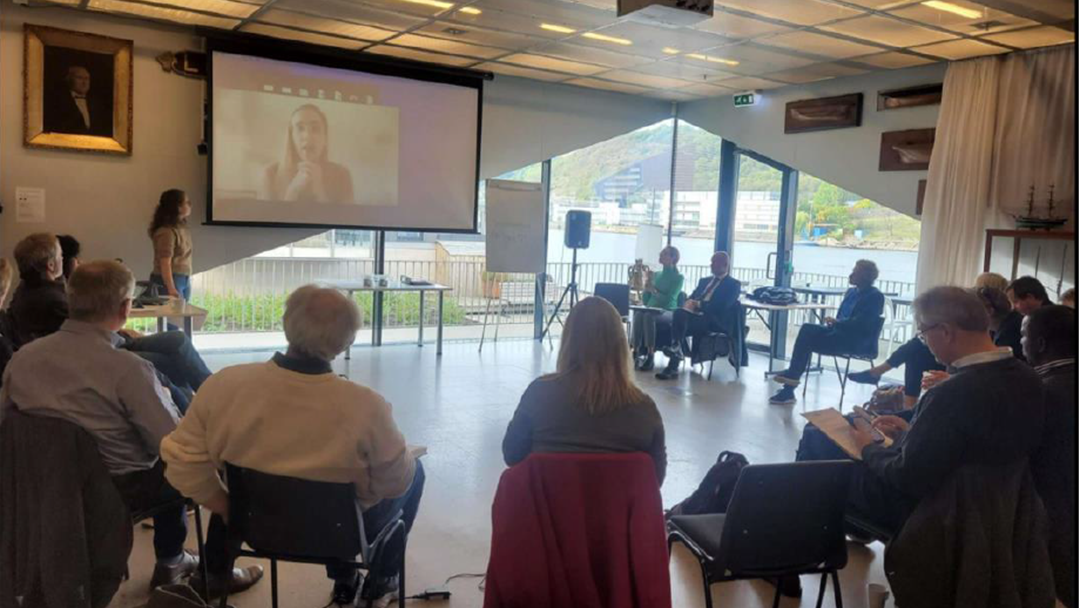 The event was organized by SecREE's partner Prospex Institute.
For this last Citizen Lab, the focus was on giving insight on SecREEts achievements both in terms of engagement activities as well as partners accomplishments.
Together with REEtec, Yara and SINTEF, Prospex Institute presented the outcomes of SecREEts in the Telemark region.
Participants also had the opportunity to learn more on the Environmental Impact Assessment in SecREEts thanks to a video interview by Quantis.
This Citizen Lab was also an opportunity to collect feedback on the overall engagements activities that have been carried out in the area in the past four years as part of the SecREEts Project.
The workshop highlighted the Importance of keep involving the youth and collaborations such as the one with Duverden Science Museum are extremely beneficials. Participants highlighted the importance on educating the public as there is a huge knowledge gap between the research community and the general public.
This Citizen Lab was also an opportunity to discuss REEtec's plans after the ending of the SecREEts project, on 30th November 2022.
The report from the meeting and Q&A are available on this link.