Last UK Citizen Lab – Recap on engagement activities and partners accomplishments
SecREEts held its last Citizen Lab in Ellesmere Port Citizen Lab on April 27 2022 – this time in person again!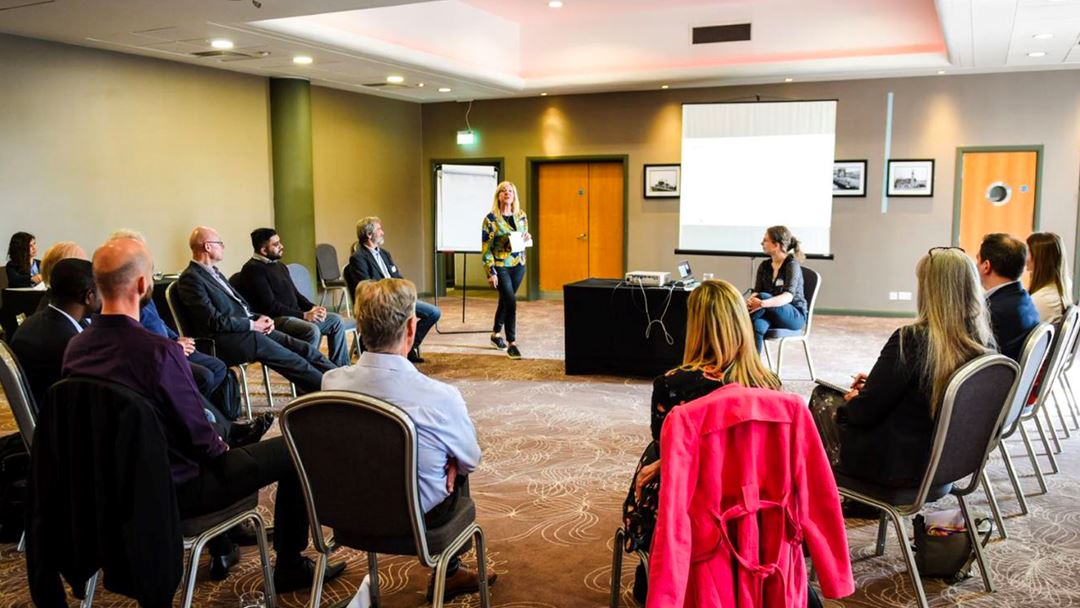 7 local stakeholders, including community-based associations, academia, political parties, local elected officials and councils as well as businesses, joined us for our interactive discussions, moderated by SecREEts partner Prospex Insititute. For this last Citizen Lab, the focus was on giving insight on SecREEts achievements both in terms of engagement activities as well as partners accomplishments.
SecREEts partner Less Common Metals (LCM), shared its latest achievements and mains outputs, shedding light on the on the electrolysis (metal making) process as well as on what data capture is.
This Citizen Lab was also an opportunity to collect feedback on the overall engagements activities that have been carried out in the past four years as part of the SeCREEts Project.
The workshops unveiled that school workshops and engagement activities with younger generations are perceived as being very valuable end. Participants expressed the wish to see such activities also carried out on a wider geographical level as well as with different age groups.
This Citizen Lab was also an opportunity to discuss the future of Less Common Metals (LCM) in the European Rare Earth supply chain.
To conclude the event, SecREEts partner participants were invited to join a live tour of LCM' s manufacturing site.
The report from the meeting and Q&A are available on this link.