Last Citizen lab with VAC in Hanau
SecREEts held its last Citizen Lab in Hanau on September 20, 2022!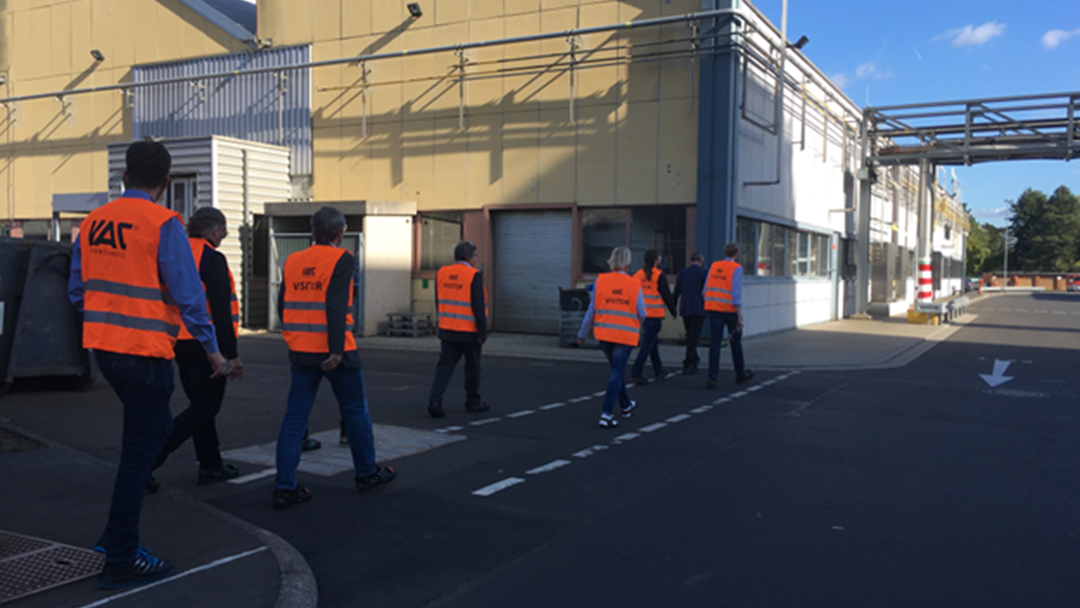 After two online Citizen Labs in 2021, participants were finally able to join the event in person at VAC's headquarters in Hanau.
During the different sessions participants firstly delved into the importance of running a project on REEs and permanent magnets and were then introduced to the role of VAC in the project as well as the SecREEts value chain.
With guidance from Prospex Institute, participants took part in interactive sessions reflecting on the global context of REE production and its strategic importance.
During the workshop, local stakeholders raised questions in particular with regard to the possibility of establishing recycling loops within VAC processes.
To conclude the event, SecREEt's partners were invited to join a guided tour of VAC's manufacturing site.
The report from the meeting and Q&A are available on this link