Research group Electrolysis and High Temperature Materials
---
Sustainable electrochemical production of metals and alloys from both primary and secondary sources.
New electrochemical processes with elimination of CO2 emissions and new CCS ready process solutions.
Recycling concepts for critical raw materials and metals.
Large scale electricity storage in new battery technologies based on metals and molten salts.
Carbon, bio-carbon and refractories development with quality control test methods and advanced analysis.
Research areas
Fluoride and chloride chemistry
Molten salt electrolysis
Aqueous solutions electrolysis
Molten salt/metal batteries
Carbon electrode technology
Bio-carbon and bio-binders
Refractories
Gas analysis of process gas/emissions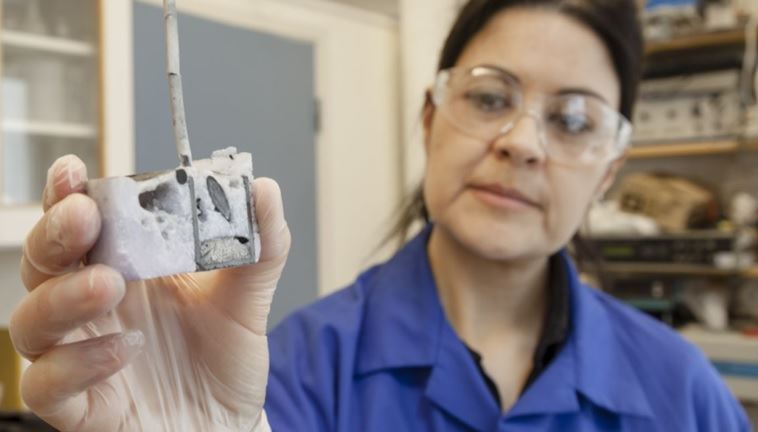 Infrastructure