Operations Research and Economics
---
Our work
Supports and improves decision making in complex systems combining technology, economics and markets.
Delivers insights to develop policies and strategies for enterprises and public authorities.
Creates a link between the technology frontier, value creation and how actions affect the UN Sustainability Development Goals.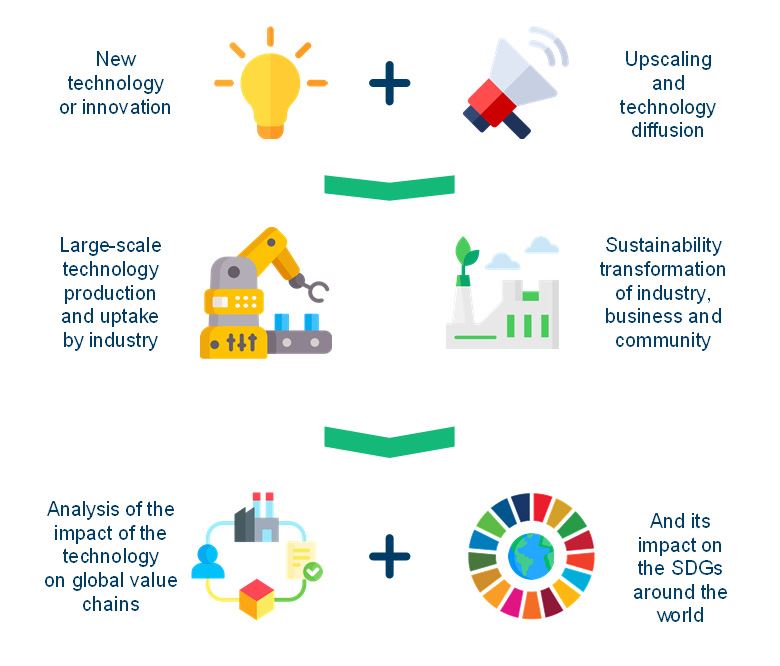 Our team
We are an international and interdisciplinary team with backgrounds in operations research, mathemathics, data science, engineering sciences, social and industrial economics and ecology.
Our methods
We use analyses and assessments – to investigate the current and future status, finding development paths and narratives.
We develop advanced optimization and simulation models – to identify a system's potential and ways to achieve it.
Our expertise
We help to solve challenges related to:

Our collaborations
We have a strategic partnership in a Gemini center with our main academic partners at NTNU – Department of Industrial Economics and Technology Management.