EERA
EERA is coordinating energy research for a low-emissions Europe
---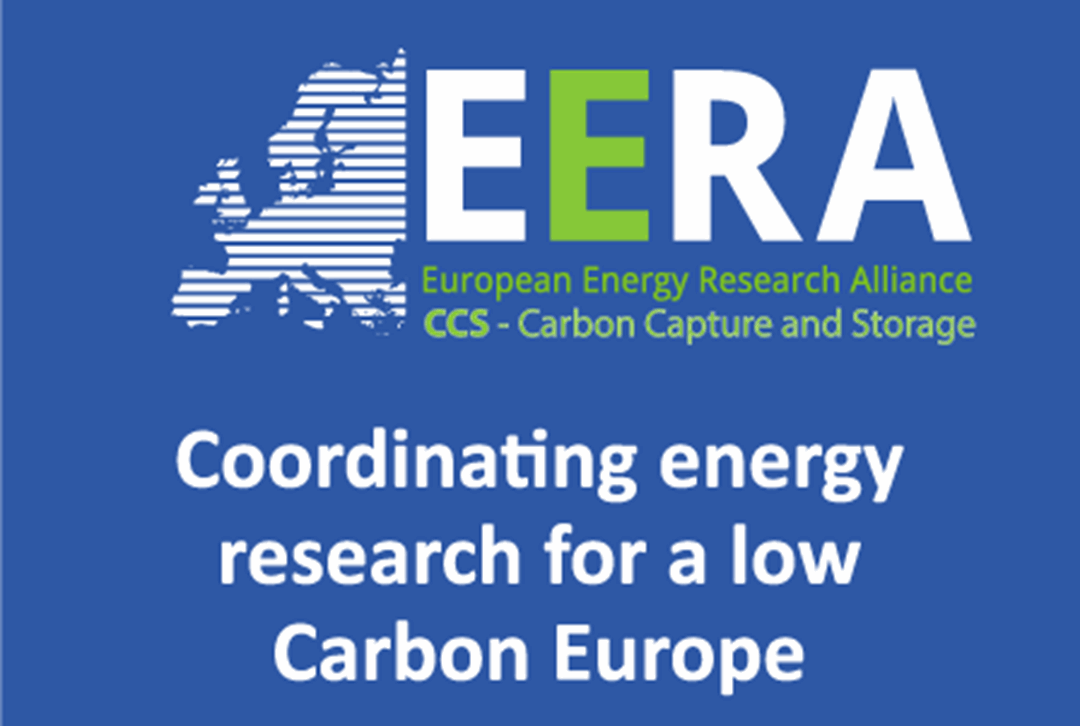 EERA is a unique partnership in Europe gathering more than 55.000 people working in energy research.
EERA operates joint research programmes in 17 fields, including bioenergy, energy efficiency in industrial processes, carbon capture and storage, solar energy, wind energy and smart cities.
EERA contributes towards the coordination of a massive public research effort with the aim of developing more efficient and cheaper low carbon technologies.
EERA is the public research pillar of the EU Strategic Energy Technology Plan (SET-Plan). This strategy aims to accelerate the development and market uptake of key low carbon technologies.
SINTEF is both coordinating and participating in many of the 17 EERA energy programmes. Read more about these energy programmes here.
---
---