SINTEF will contribute to increased research and value creation in mobility, transport and infrastructure with the ambition to develop sustainable solutions that can bring about a necessary shift in the transport sector.
Why mobility is important:
Increased e-commerce among consumers and increased transport from industry increases the need for transport.

Global and national climate targets, and the aim of more goods on track and at sea.
Increased urbanization creates a need for new mobility solutions.
Norway should have zero casualties in transport.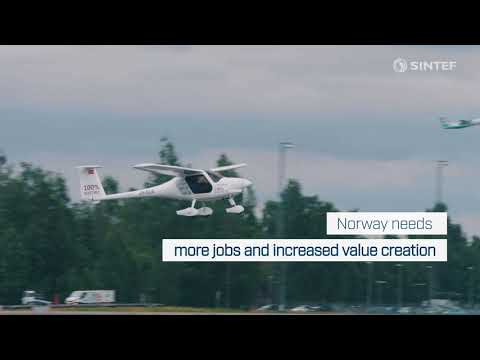 SINTEF will contribute both to value creation and growth in Norwegian businesses and to increased competitiveness in the international market, as well as solving key transport challenges related to safety, efficiency, climate and the environment.
Norway will be climate neutral in 2030. This requires zero emissions from transport. SINTEF believes that Norwegian industry can take a position as a world-leading supplier of technology and expertise in zero-emission technology, autonomous transport systems, technology and models for efficient, safe and low-emission transport systems, as well as technology and systems for a green construction sector.
Through dialogue with politicians and organizations, and active participation in national strategy processes, SINTEF will raise key issues and make use of its expertise and research infrastructure to solve them.