EU involvement in the battery area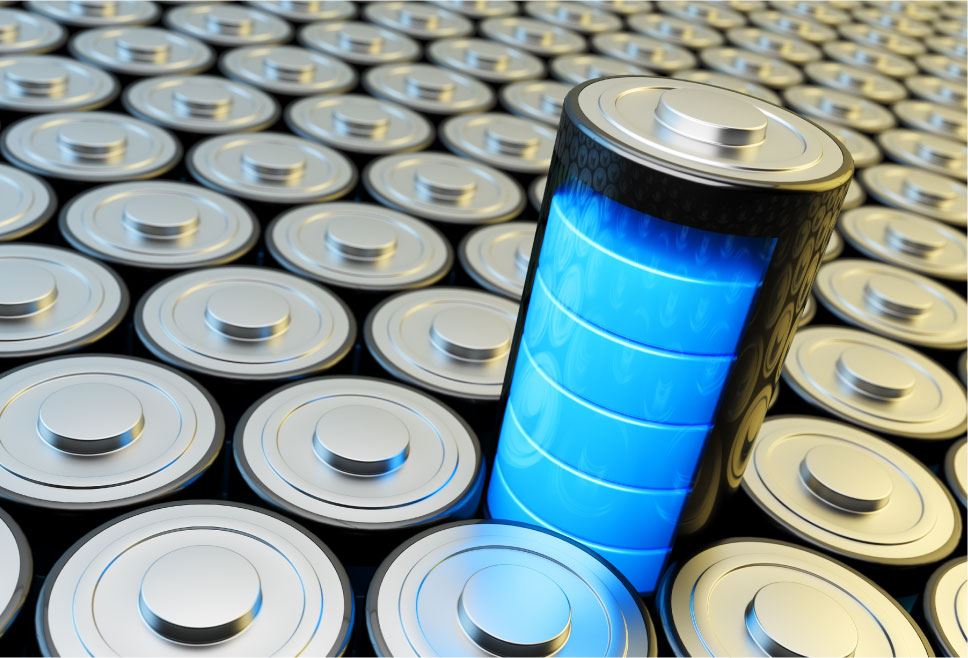 SINTEF are engaged and committed to the development of the European R&I Battery Eco-system.
Published
As such we are involved in several of Europe's key initiatives in the field where we work to support and strengthen the Battery Industry. These include the European Battery Alliance (EBA) which focuses on industrial development in the sector, Battery 2030+ the large scale research initiative which works to develop game changing innovations in the field and the European Energy Research Alliance subprogram on Energy Storage which provides a forum to take a holistic view of batteries in the context of the energy storage technologies.
The Batteries Europe ETIP has the important role of gathering the entire R&I community across the battery value chain and has the principle role of consolidating the Strategic Research and Innovation Agenda for Batteries in Europe.
SINTEF play a key role in the secretariat of the Batteries Europe ETIP.