Robotics
For decades, robots have offered industries high-speed and high-precision task-solving capabilities. Today, they are deployed in new areas such as the petroleum industry, and in the domestic and healthcare sectors.
---
News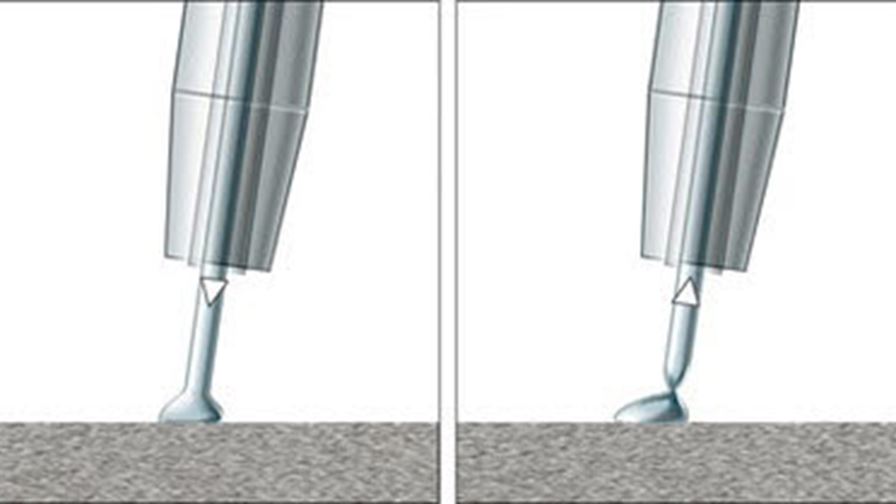 The 30th and 31st of October we've had the SFI Manufacturing autumn workshop in Nordfjord, with Brødrene Aa as host organization. Prior to this workshop, we published the third SFI newsletter, which focused on the research area Multi-Material...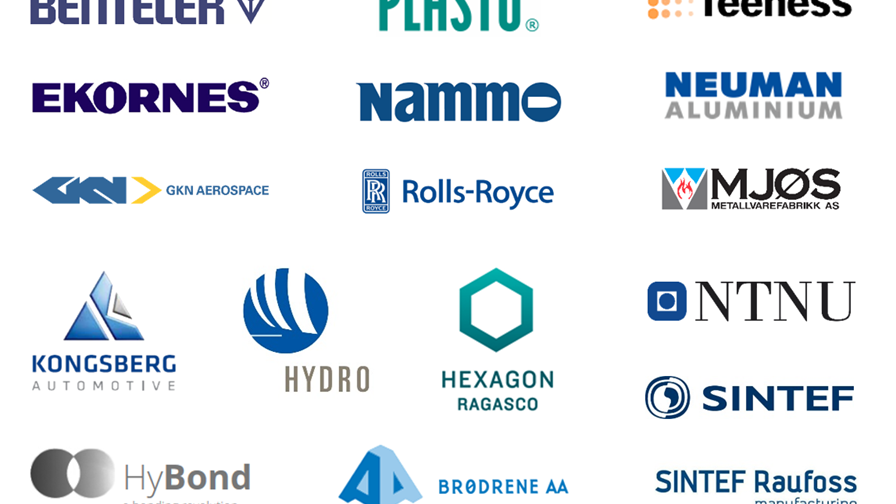 Would you like to stay updated about SFI Manufacturing and the research that is been done? From now on you can read about it in the SFI Manufacturing newsletter, which will be publised prior to each workshop.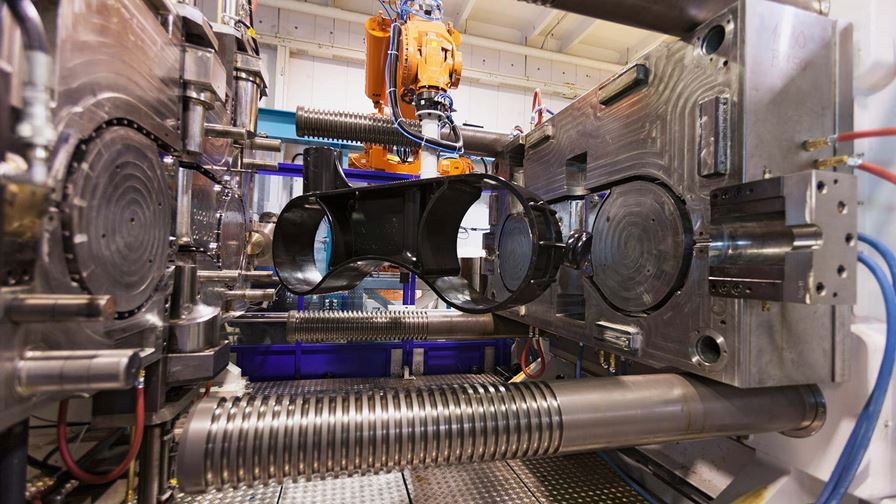 SFI Manufacturing is a cross-disciplinary centre for research based innovations for competitive high value manufacturing in Norway. The research centre has had a successful 2016. – The first full year for SFI Manufacturing was a great one, says...