Optical systems
---
News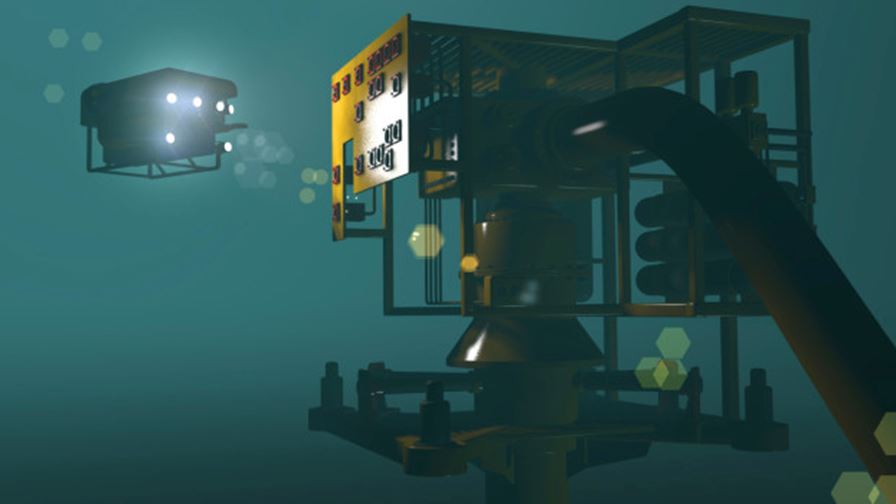 A new subsea camera has been developed that can see two to three times further under water than existing cameras and calculate distances to objects. This will make work carried out under water much easier.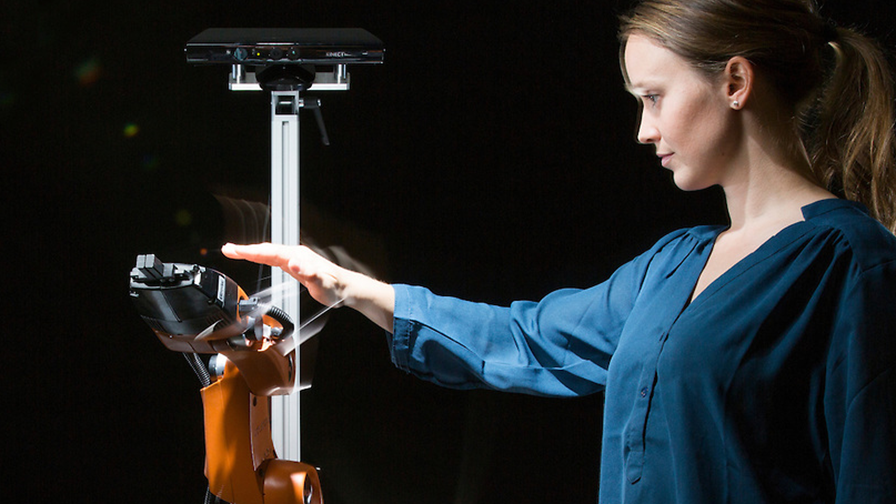 Researchers have developed a robot that adjusts its movements in order to avoid colliding with the people and objects around it. This provides new opportunities for more friendly interaction between people and machines.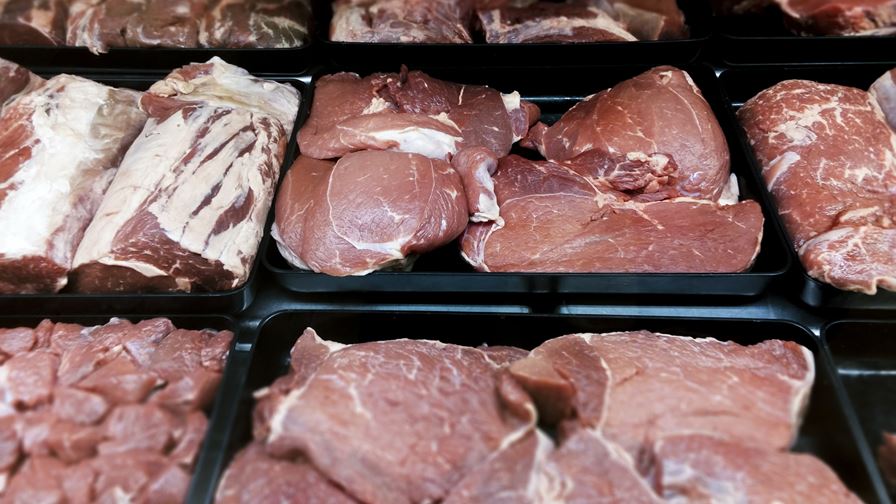 Consumers may soon have a guarantee for the quality of meat they're paying for.