Communications systems
Communication is the process of conveying information from one point to another. Basically, a communication system consists of a transmitter (sender) and a receiver (recipient) connected via a physical medium called the channel.
---
News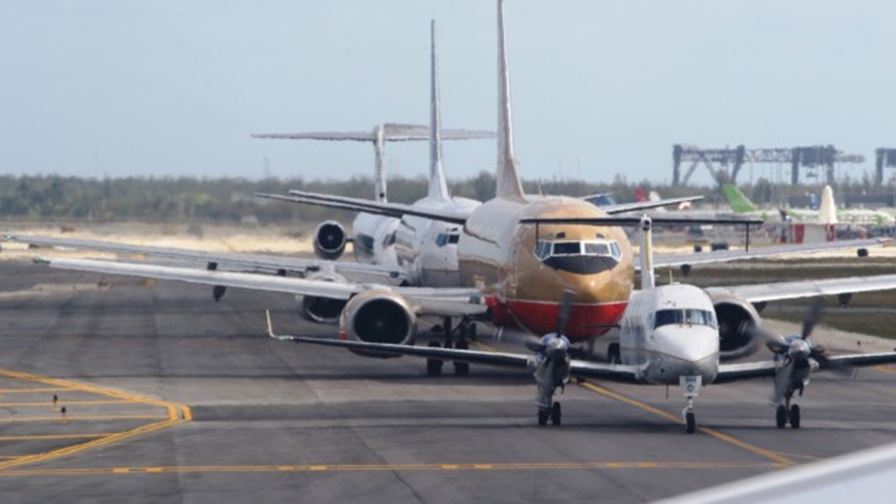 The European aviation sector is planning to introduce satellite communication between aircraft and the ground, resulting in fewer zig-zag flight paths, reductions in CO2 emissions, and saved time and money. Norwegian researchers are looking into data...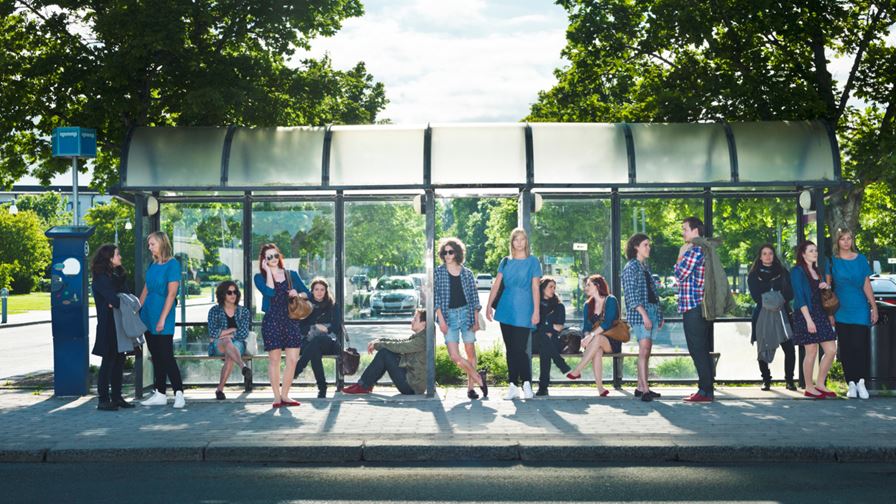 Soon you won't have to worry about how to pay your bus and train fares. All you need is your mobile phone or a bank card.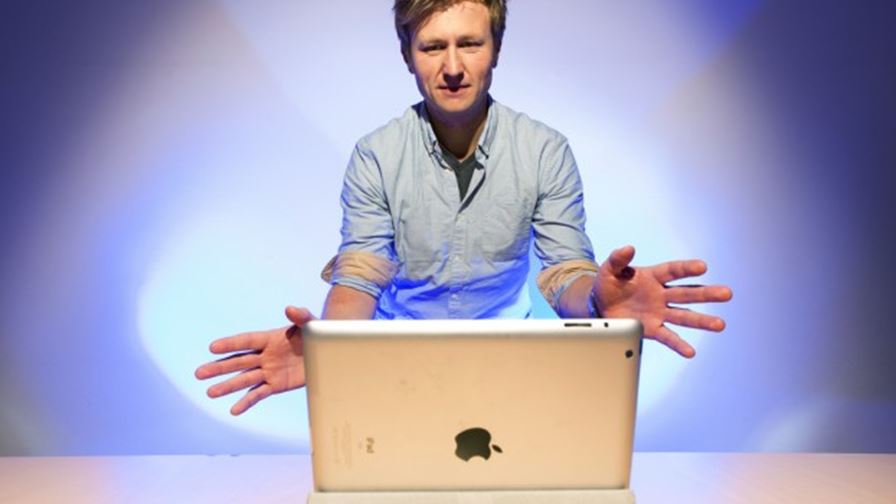 In an office in Forskningsveien 1, Oslo, a researcher is making gentle, gymnastic hand movements in front of his tablet computer.