Ragnarok
Hardware Hacking Lab
---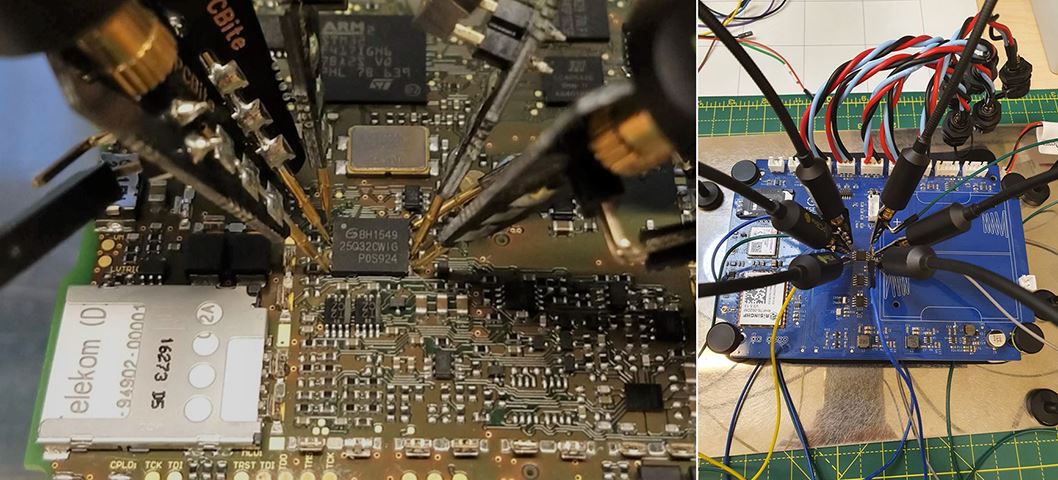 Securing low-cost IoT devices is a tough task. There are however many ways for device producers to discourage attackers, make the task difficult and prevent large scale compromises. Our lab has been designed to tackle low-hanging fruits (cheap attack vectors) and quickly identify potential fix and mitigations measures.
We have also the capacity to test for more advanced attacks such as side channel power analysis or fault injection.
This lab has been used to perform security assessments on customers or partner's IoT devices, but also by students from the Norwegian University of Science and Technology (NTNU) working on their master's thesis in collaboration with SINTEF.
Are you a student at NTNU interested in IoT Security? Reach out!