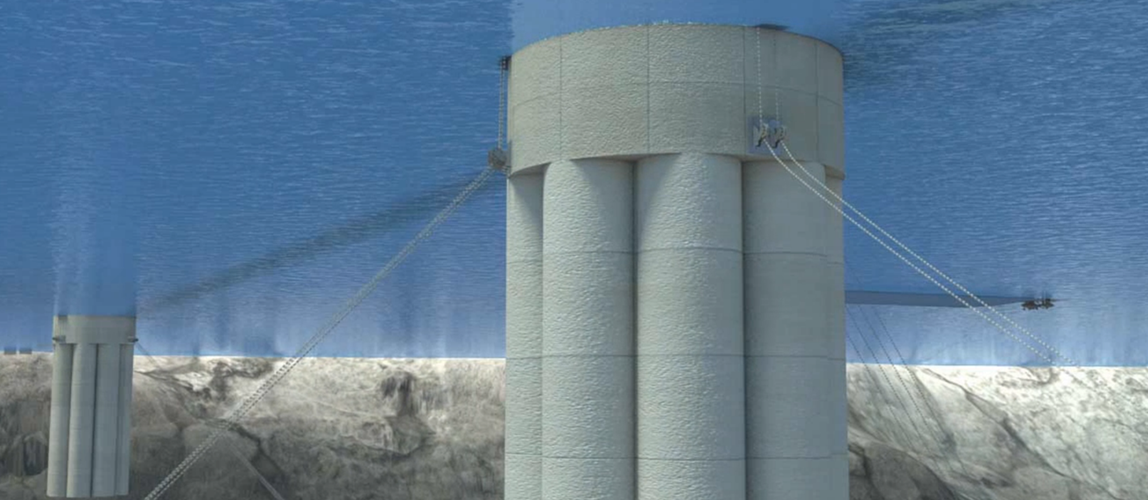 BE-sTrONG - Towards the future of sustainable concrete constructions in marine environments
Sustainability Goals
The project addresses 5 of the UN's sustainability goals
---
7. Affordable and clean energy
Ensure access to affordable, reliable, sustainable and modern energy for all.
9. Industry, innovation and infrastructure
Build resilient infrastructure, promote inclusive and sustainable industrialization and foster innovation.
12. Responsible consumption and production
Ensure sustainable consumption and production patterns.
13. Climate action
Take urgent action to combat climate change and its impacts.
14. Life below water
Conserve and sustainably use the oceans, seas and marine resources for sustainable development.