The biggest common priorities across the globe for the next decades is to reduce the world's carbon emission and keep the global temperature rise this century below 2°C. Renewable energies are at the forefront to meet such an ambitious challenge, and more particularly solar energy as the lowest-cost alternative.
The growth of solar electricity generation is expected to reach a cumulative capacity of 2840 GW by 2030 and 8519 GW by 2050, which is equivalent to eighteen times the global capacity of 2018. Although Photovoltaic (PV) systems provide zero-emission power generation through their lifespan of 25-30 years, it is crucial to ensure sustainable products over the whole lifecycle. While strong efforts have been invested for the manufacturing stage to reduce environmental impacts, the End-of-Life (EoL) of PV devices remains a major challenge that PHOTORAMA will tackle with smart and efficient solutions.
The overall concept of PHOTORAMA is to develop and demonstrate new ecosystems of innovation leading to successful and competitive solutions to launch sustainable markets for secondary raw materials in Europe. The PV value chain is at the heart of PHOTORAMA to secure both clean and efficient energy and sustainable access to raw materials in Europe. We foresee a circular industry that will bridge and connect sectors from collection to production of secondary raw materials. Our global vision is to re-introduce these secondary materials as new materials or new products by bringing together cross-sectoral value chains
For this purpose, PHOTORAMA will set up a full management-Pilot Line including all needed interrelated successive steps: Auto disassembly, smart separation, and innovative recovery of metals from solar cells (Si, Ag, In, Ga). To close the loop, all fractions of PV EoL components will be either directly recovered as energy fuel, re-used, or recycled as feedstock to build new PV panels or other new products. The core strategy is to draw up a global recycling scheme considering carefully economic, environmental, and social (awareness) dimensions.
SINTEF is leading the activities on metal recovery and contributes with the investigations of the recovery of silver by electrolysis in small and large (pre-pilot) laboratory cells. Moreover, SINTEF will support the activities related to the process validation by providing input to the construction of the electrowinning pilot and providing process parameters.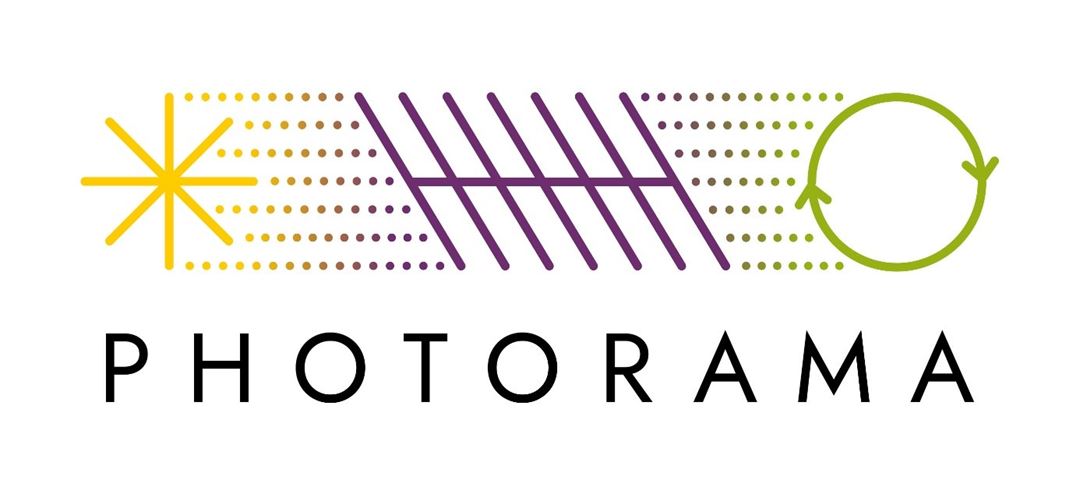 Photorama partners
In total, 13 partners from 7 different EU-countries:
COMMISSARIAT A L ENERGIE ATOMIQUE ET AUX ENERGIES ALTERNATIVES, France, Coordinator

ENEL GREEN POWER SPA, Spain

SOREN, France

RHP TECHNOLOGY GMBH, Austria

LUXCHEMTECH GMBH, Germany

MALTHA GLASRECYCLAGE BELGIE, Belgium

SINTEF AS, Norway

AGENZIA NAZIONALE PER LE NUOVE TECNOLOGIE, L'ENERGIA E LO SVILUPPO ECONOMICO SOSTENIBILE, Italy

DFD - DENSE FLUID DEGREASING, France

IDENER RESEARCH & DEVELOPMENT AGRUPACION DE INTERES ECONOMICO, Spain

BIFA UMWELTINSTITUT GMBH, Germany

ZENTRUM FUR SOZIALE INNOVATION GMBH, Austria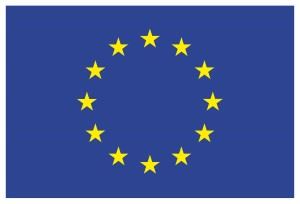 This project has received funding from the European Union's Horizon 2020 research and innovation programme under GA No. 958223